Smooth and soft to the touch — that's how you'd describe Japanese mochi. But did you know you can use those same words to describe your skin? No kidding! It's called mochi-mochi skin. Read on to find out if it should be your new skin goal.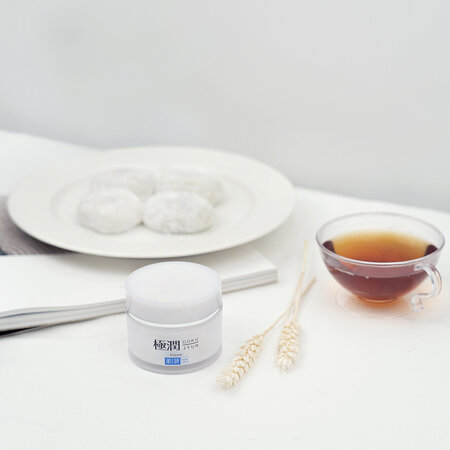 What is mochi-mochi skin?
First, what is it? Think hydrated skin that's so healthy, it looks and feels bouncy — as in mochi-mochi. Unlike glass skin, where there's a dewy appearance from the layering of products, this skin trend has a more subdued look. But that doesn't mean it's not as good for you. This one actually focuses on what's happening not just on the surface, but more so on the skin's inner layers.