Whether you've read it on countless blogs or heard a friend rave about it after a trip to Japan, there's no denying that Senka Perfect Whip is a winner in many beauty enthusiast's books. The good news is you no longer have to live vicariously through others because Japan's number 1 facial cleanser — for 10 consecutive years — is now in the Philippines!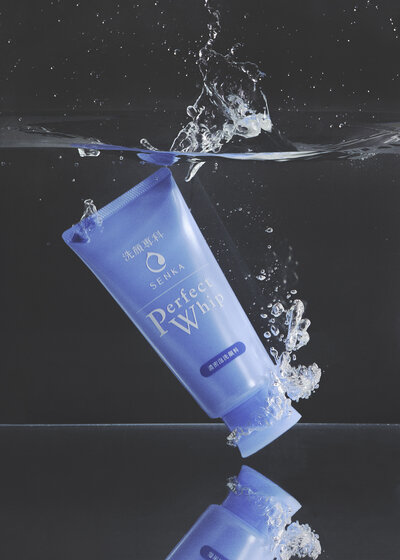 One thing that many people know and love about this cleanser is its rich, dense white foam that's so light and soothing on the skin. But did you know that aside from how it feels, the foam actually gently lifts up impurities from your skin without stripping off its natural moisture? The result? Beautiful bare skin you'll be confident to face new challenges with.
Senka Perfect Whip 120g, PHP279~USD5.40; 50g, PHP129/~USD2.50
Following the ideal of
nomitsu
— Japanese for short, but rich intensive care — Senka offers products that provide multiple benefits. Plus, it's not just skincare they're after but also self-care, which is why their products are designed to soothe and calm you — perfect for long days after school or work when you just want to get rid of the remnants of the day on your skin. Expect to feel relaxed and renewed after you lather on and rinse the foamy goodness of the Perfect Whip.