Mention the name "Nagano" and most people would probably associate it with the adorable red-faced, onsen-loving primates of Jigokudani Monkey Park in Yamanouchi, Nagano Prefecture. However, the city of Saku in east-central Nagano, located just 1.5 hours by car from Yamanouchi, also offers visitors memorable encounters and is well worth a visit.
Here are four experiences to try the next time you're in Saku:
Try your hand at being a sake brewer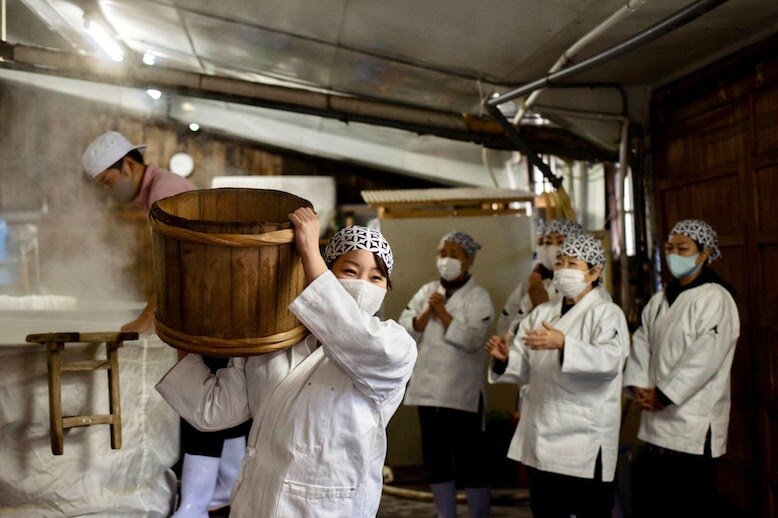 Renowned for its high-quality rice and abundant water sources, the Saku region has been producing sake for over three centuries. At KURABITO STAY, which is located within Kitsukura Shuzo sake brewery, guests are invited to experience the sake brewing process — from steaming and cooling rice and to learning to make koji (rice with the mold that is the heart of the fermentation process) and mixing the mash. You even get to design your own sake label! For a unique and comfortable stay, the original accommodation for sake brewers, which is conveniently located right next to the brewery, has been converted into modern hotel rooms for guests.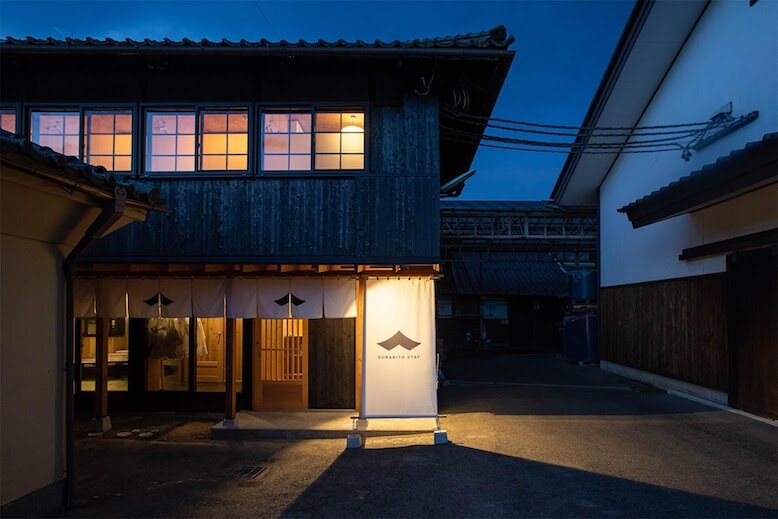 At the end of the 3-day and 2-night programme, you'll be rewarded with a certificate that recognises you as a member of KURABITO STAY's brewing team. Of course, it's not all work and no play. During your stay in the brewery's charming accommodation, you'll get to enjoy local delicacies such as Shinshu salmon and Saku carp — all accompanied by locally brewed sake, of course. Before you book your trip, take note that sake brewing only takes place during a limited time — typically from October and goes on till March the following year.