During your travels through Japan, you might notice the proliferation of a sweet, white non-alcoholic beverage in cafes and convenience stores. Known as amazake, this fermented rice drink dates back over 1,300 years ago and was especially popular in the hot summer months as it helps relieve natsubare (summer heat fatigue).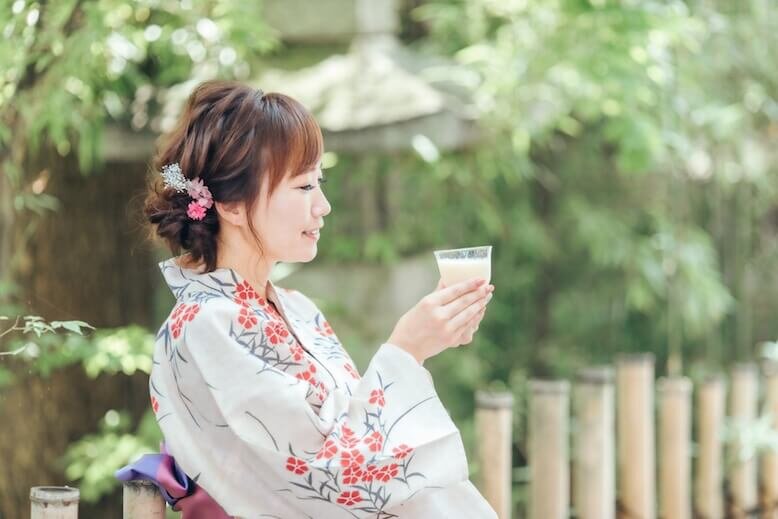 That's because amazake is high in glucose, which boosts flagging energy levels and helps your tired body to recover. However, in the last century or so, amazake started to be associated with winter as temples and shrines would hand out the drink to visitors during New Year's when it was cold out. Today, the drink can be enjoyed at any time of the year, no matter the occasion.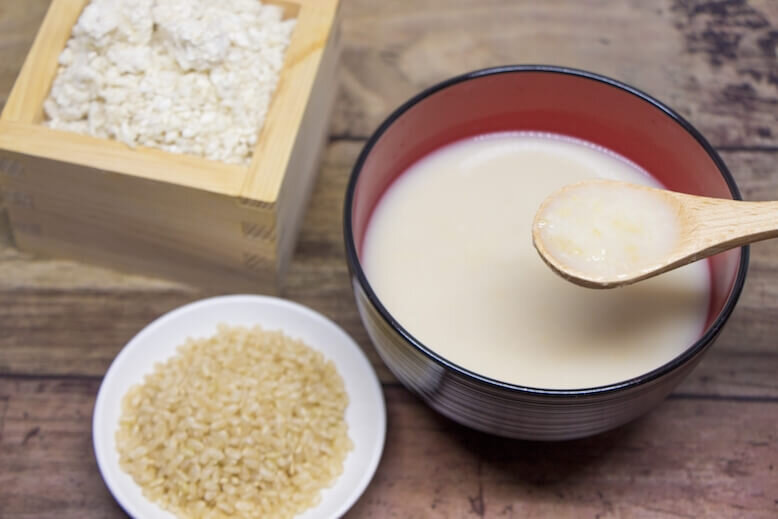 But what is amazake, exactly?
Literally translated to "sweet sake" or "sweet alcohol", this sugary drink has a colour that is similar to milk but with a creamier consistency thanks to the small pieces of rice found in the liquid. Despite its name, only amazake made with sake lees, sugar, and water contains alcohol. The non-alcoholic variant is made with rice, water and rice koji, and is a healthy option that is safe for even pregnant women and young children to consume.