Shop the story - experience Japan without leaving home.

Pack these Fukui crafts in your bag for your next outing.
Read more

Japanese craftsmanship meets Scandinavian lifestyle

For when you're missing the taste of Japan
Featured Story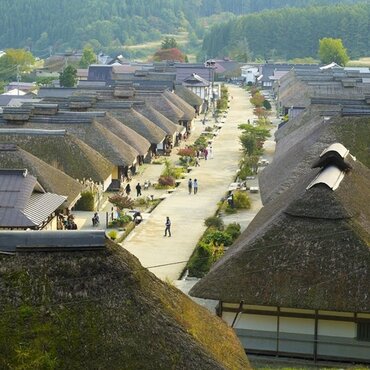 From unique eating experiences to period-transporting sceneries, here are some reasons why you should add Ouchi-juku, Fukushima to your Japan travel bucketlist.
Read more
SPECIAL FEATURE
Get Your CNY Feasts Ready With These Picks From Japan
Watch Victoria Cheng and Atsushi Watanabe from Anzu Meat Factory show you how to liven up your Chinese New Year feasting! Plus, get deals from Anzu Meat Factory, BOSCH Home Appliances, Wakeari, Sake Inn, Great World and Cold Storage! KK
READ MORE
Editor's Pick
A selection of exquisite Japanese products with intriguing stories behind them.
Join our mailing list!
Sign up to receive email updates on latest products and experiences exclusively from Japan including gift ideas, seasonal promotions, sales and more.