Now that we're spending most of our time at home, making our sanctuaries extra cosy is a necessity. But it's not just limited to interior design. Our home wardrobes should be upgraded too. One area you should look into? Your house slippers. These soft merippa room slippers from Japan are definitely ones to try. And these pairs are made with washable and durable materials designed for maximum comfort and style.
Did we mention they're also reversible? Swap your current footsies with these snug pairs that you can get through
Sift & Pick
.
Dot Print × Gingham Blue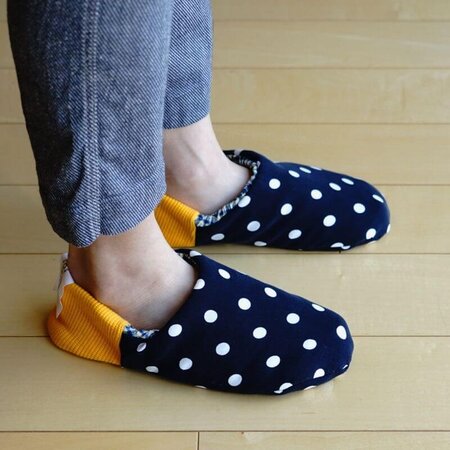 Polka dots are a classic and so is gingham. This merippa pair is perfect for those who love staple prints. It goes well with any type of loungewear, but don't you think it looks best when paired with pyjamas?
Thick Tianzhu Border x Miracle Fur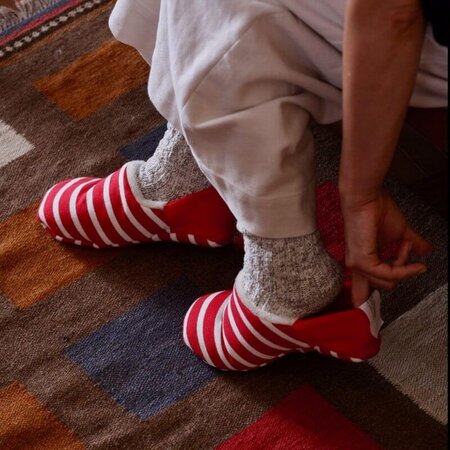 Bold red on the outside, soft fur on the inside. While merippa slippers are already comfortable, the fur lining gives your soles extra relaxation.
Sustainable Tweed x Corduroy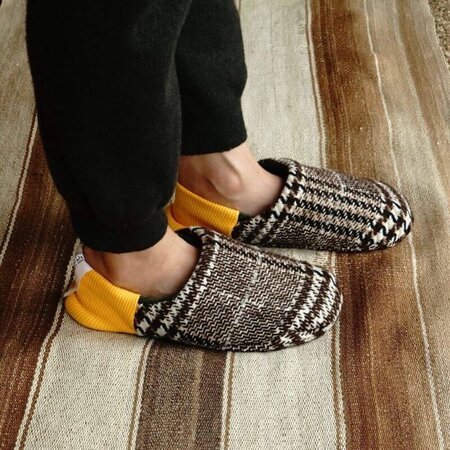 If bold colours or loud prints are not your thing, this pair is the one to get. Both sides of slippers look stylish and versatile. The colours are also pretty unisex, which makes it a nice pick for your S.O too.
Shop the rest of the merippa collection here.
(Photos from: Sift & Pick)