A hidden treasure often overlooked and chosen over the exquisite Kyoto and ancient Nara, Arima onsen is about to become your new favourite day trip from Osaka.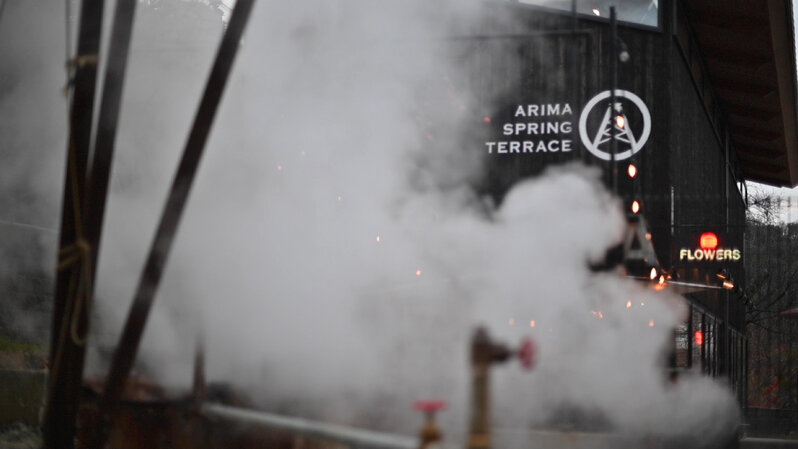 The billowing steam from the hot springs can be even viewed from the main walking street
Transportation to Arima is effortless. Just an hour away by bus from Kansai airport lies a charming little town reminiscent of Taipei's Jiufen. The gentle curves of the alleys deliver one surprise after another. Fronted by various craftsmen and eateries in traditional shophouses, you can find anything from calligraphy brushes to craft beer. Despite it being a weekend, it wasn't half as crowded as Kyoto on a weekday and most of the visitors were locals.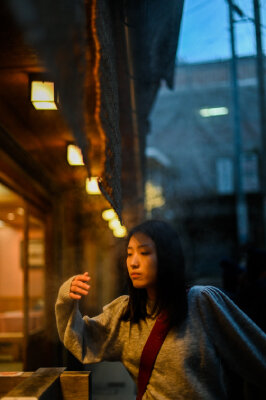 A tourist wafting the smell of fresh buns steaming in the cold