Some days call for lightweight base products. Whether the weather is extra hot and you just want a more breathable option or you're running late and don't have the time to prep and blend, these alternatives to a full-coverage foundation come in handy. It also doesn't hurt that these formulas are less likely to clog pores or leave unsightly foundation imprints than their creamier counterparts. And when it comes to lightweight base products, the Japanese beauty industry has some top-notch offerings that deliver great results. Curious? Here are the best Japanese BB Creams, CC Creams and tinted moisturisers that you can buy in Singapore.
Za Total Hydration BB Cream UV SPF43 PA+++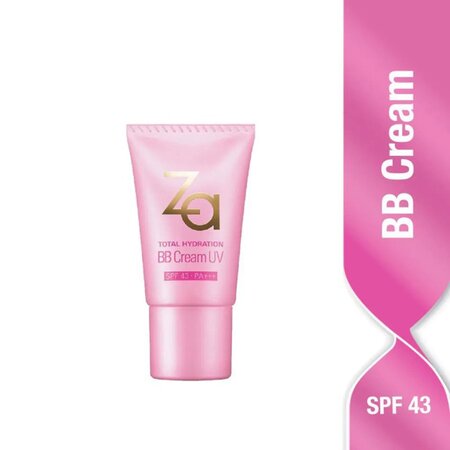 Za Total Hydration BB Cream (SGD15.90) is the perfect budget-friendly pick for those with oily skin. It controls shine with its serum-absorbing powdery formula, while colour-correcting pigments brighten up dull complexion. This lightweight base from the Shiseido Group is also infused with skin-caring ingredients such as vitamin B and SPF to protect the skin from environmental stressors. Shop here.
KATE TOKYO Whipped Matte BB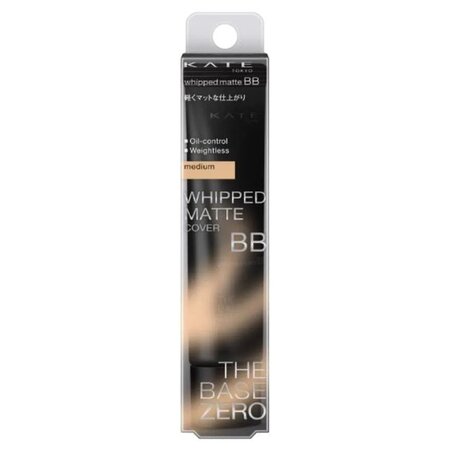 True to its name, the KATE TOKYO Whipped Matte BB (SGD20.50) features a lightweight, airy texture that resembles whipped cream. This particular formula is developed for Southeast Asian countries and is compatible with our hot and humid climate. It has good coverage and an oil control feature that makes skin appear smooth and even without the heaviness. Shop here.