While Japan is perhaps best known for spring, when cherry blossoms transform the land into a cotton-candy field of pink and white hues, its autumn scenery is no less beautiful. Over 70 per cent of Japan comprises forested land, with all kinds of deciduous (leaf shedding) trees.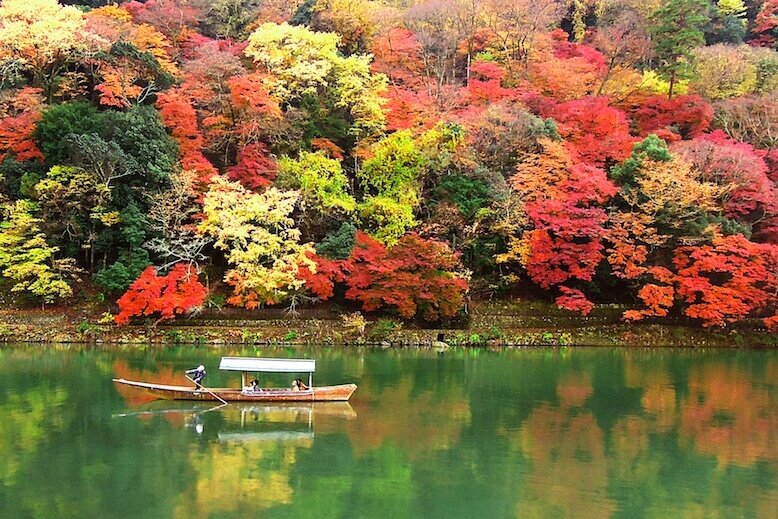 Starting from mid-November to around mid-December, the landscape becomes awash with vibrant reds, brilliant oranges and dramatic yellows. During this season, locals and tourists alike flock to parks and gardens to admire the fall foliage in a uniquely Japanese activity known as momiji-gari (autumn leaf hunting). As we enter the fall season, we highlight some of the best places in Japan for momiji-gari.
Arashiyama, Kyoto Prefecture
As a nationally designated Historic Site and Place of Scenic Beauty, this district in the western outskirts of Kyoto is a popular draw for both domestic and international tourists. From the second half of November, Arashiyama's temples are awash with ochres, vermillions and deep browns, creating a sublime landscape that needs to be seen to be believed. Some of the best temples in the area to admire autumn scenery include Tenryuji, Jojakkoji, Nisonin and Gioji.
Yokokan Japanese Garden, Fukui Prefecture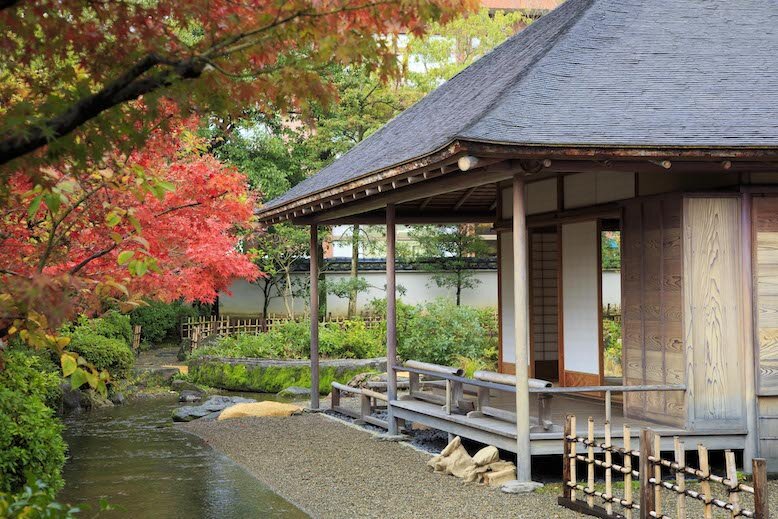 Formerly the residence of the Matsudaira Family, the former lords of the Fukui Domain, this Edo-era complex is one of the best places in Fukui to admire fall foliage. Take a stroll through the immaculately kept garden and admire how the colourful trees are reflected in the surface of the pond — almost like a scene from an Impressionist painting.