While Hokkaido is perhaps best known for its cold climate and snowy landscapes, Japan's northernmost prefecture is also a picture of wild, rugged beauty in other seasons such as Spring. Because of its geographical location, Hokkaido experiences Spring later than other parts of Japan, with cherry blossoms and other Spring flowers emerging only in May instead of April. However, when the flowers do blossom, it's a riotously colourful sight to behold.

Here are some must-visit places to enjoy the best of hanami (flower viewing) in Hokkaido.


Furano Town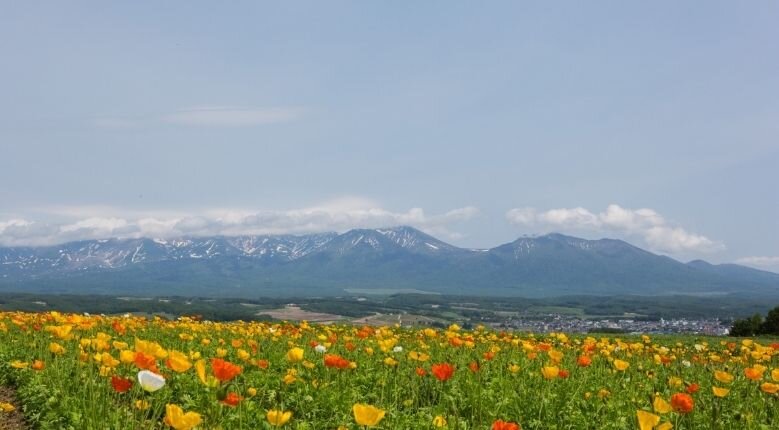 In Hokkaido, the town of
Furano
comes alive every Spring with its fields of resplendent flowers — from tulips and Iceland poppies to the crowd-favourite, lavender. Furano is also well-known for its delicious local wines and cheese. Make a day trip out of it by driving the scenic route from Furano town to Biei. The latter is where you'll find the
Blue Pond (Aoiike)
, a picturesque body of water that was made famous after it was adapted as an Apple Mac wallpaper.
Matsumae Castle Park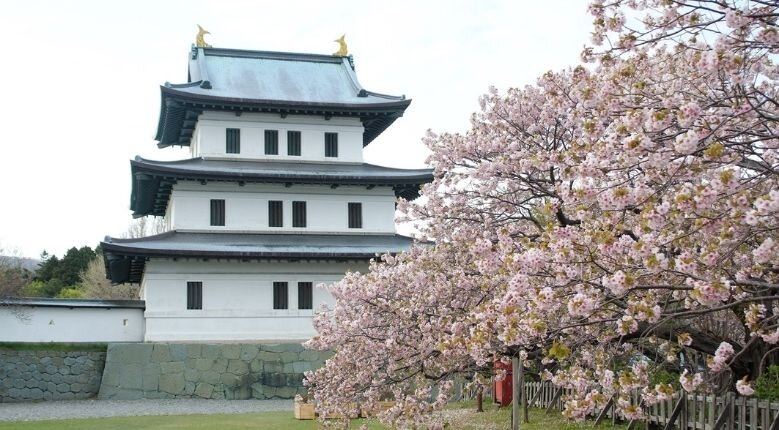 With over 10,000 cherry blossom trees in about 250 varieties spread out across the park, this is one of the best places in the country for hanami.
Matsumae Castle
is also where you'll find Japan's northernmost castle, a historic three-tower structure that was home to the
Matsumae Clan of feudal lords from the 17th to 19th centuries.