Hanami, which translates to flower viewing, is more than just that. In Japan, it also symbolises the beginning of spring. Friends and family come together to appreciate the stunning sakura blossoms, usually done with a sumptuous picnic party. During this time of the year, cherry blossoms in varying hues of pink transform Japan into an ethereal fairyland.
Take your love for cherry blossoms to the next level and immerse yourself into the hanami experience. Keep reading to find out when and where to see the blooms. Plus, learn tips and etiquette for an enjoyable experience. Ahead, our guide to the cherry blossom season in Japan this 2020.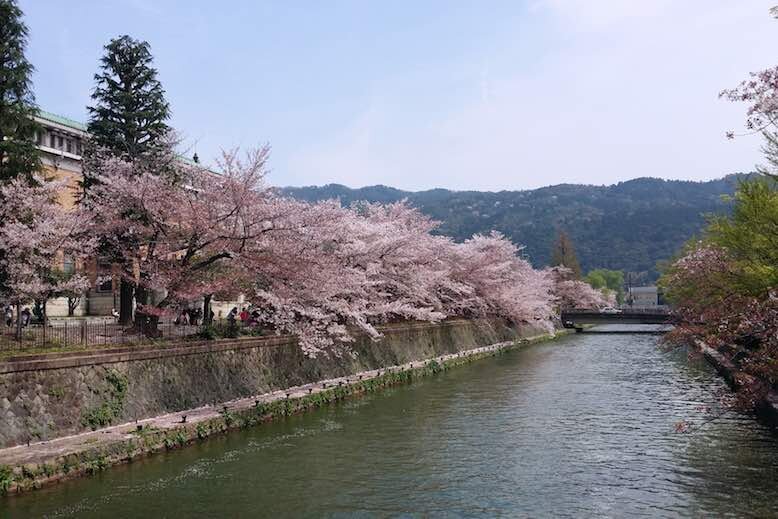 Cherry Blossoms in Kyoto
Estimated sakura blossom forecast in major cities
The cherry blossoms start blooming as early as late January in the southern warmer island of Okinawa and gradually move northwards up to Hokkaido. For the major cities, the first blooms usually take place in the middle of March but the exact dates are highly dependent on the weather. Here is a guide on the best times to catch the cherry blossom season in Japan in 2020.

Forecast dates updated as of 20 Feb 2020. (Infographic by: Zee Obias; Data from: sakura.weathermap.jp)