Life would be dull without a touch of colour. And what better way to add life to your days than by doing something that you love? That's why this month, we're all about celebrating all the wonderful things that spark our passions. We're hoping that through these style and beauty picks we're all eyeing, we can ignite our creativity that feeds our beloved pursuits.
Jorj
Deputy Editor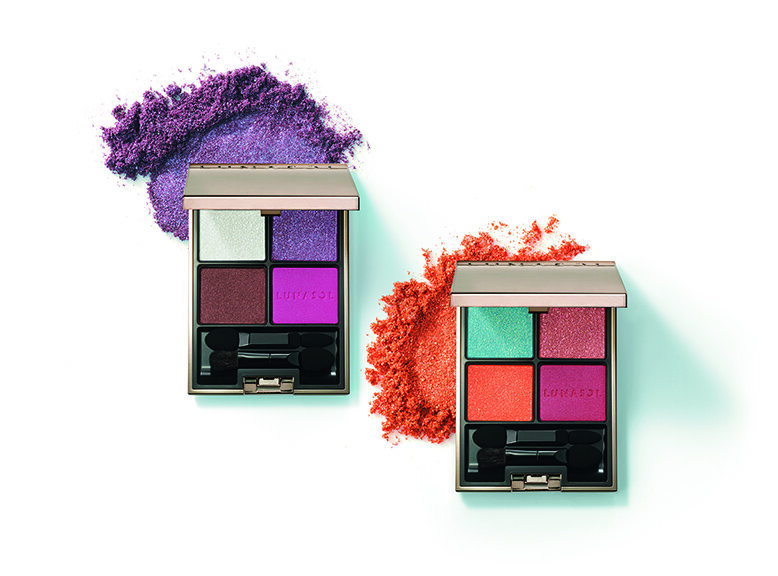 Lunasol Eye Coloration Palette, SGD88
"More than a way to enhance natural features, I've always seen makeup as a creative outlet. It's like painting but your face is the canvas. So I try to experiment with different looks as much as I can, especially on the eyes. The colours in the Lunasol Eye Coloration Palette in Twilight Sky are just calling out to me, begging to be pat and blended. They're so pretty, I might just answer with the help of my wallet when they are released in September."