Tokyo may be the first thing that comes to mind when talking about Japan travel, but Osaka comes pretty close as an ideal destination. With its unique charm away from the capital's busy streets, it's also known for its rich culinary culture, being historically the centrepoint for trade and entertainment. But aside from being the home of delicacies like takoyaki and okonomiyaki and must-visit sights like the Osaka Castle and the lively Namba district, it also provides a great entry point to many of Kansai region's amazing towns and cities, without necessarily splurging on shinkansen (bullet train) tickets. Got your itinerary ready? List down these cities for day trips from Osaka that'll surely make your trips worthwhile.
Nara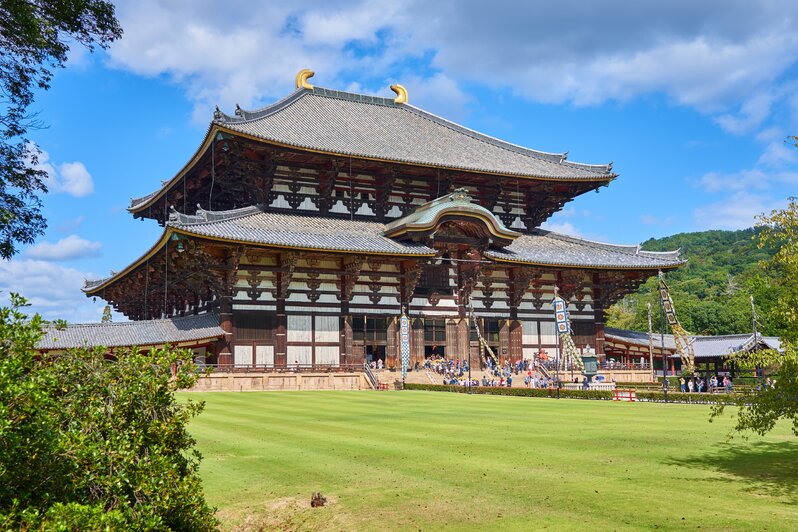 Only an hour and a half by train from Osaka's centre, you may have heard of Nara because of the Bambis — yes, deers — roaming freely on their streets and even bowing politely when offered food. But there's more to this destination than just its woodland creatures. Home to the majestic Todai-ji Temple, which houses the 15-metre high bronze Daibutsu-kun Buddha status, as well as other grand Buddhist shrines and temples within proximity to one another, you'll definitely have a rich culture trip experience even with just one day spent in this city. This is with time to spare at night to enjoy the lively eateries and deer-themed shopping districts within the area once the sun sets.
Kobe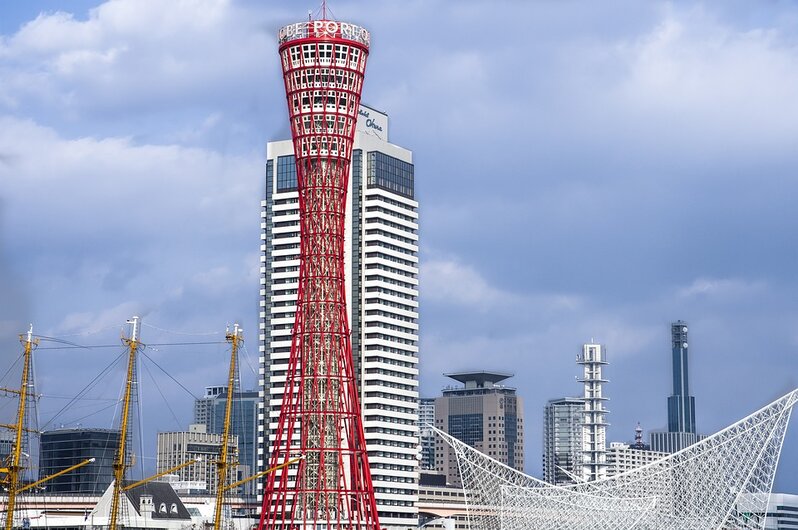 Foodies add Kobe to their list to get an exquisite — and legit — Kobe beef experience. But once you're done with your gastronomic quest, this city's landscape will definitely prove to be educational. As one of the earliest ports to host foreign trade as early as the 19th century, it has an amazing harbour that is now home to many entertainment facilities. If cityscapes are not exactly your thing, there are two other options in Kobe: a hike up Mount Rokko, which provides a great panoramic view of Kobe and Osaka, or a relaxing escape to Arima Onsen, a hot spring resort within the city. It's also a great spot for history and architecture buffs, as Kobe also houses earthquake museums and memorials in commemoration of the Great Hanshin-Awaji Earthquake of 1995, showcasing how much the city has recovered and developed since the tragedy.