We're sure you've taken a hand at making your own meal while social distancing. While things are easing up a bit, we say don't let go of your newfound cooking skills just yet. Level them up! If you're on the lookout for new recipes to try — or master — there are delectable Japanese dishes you can easily recreate and make better at home with the help of products you can find at ​Groceries by Umamill​. It's an online supermarket that brings food products to Japanese food fans in Singapore safely. Ready to get cooking? Here are recipes to bookmark and try.
Japanese Curry Rice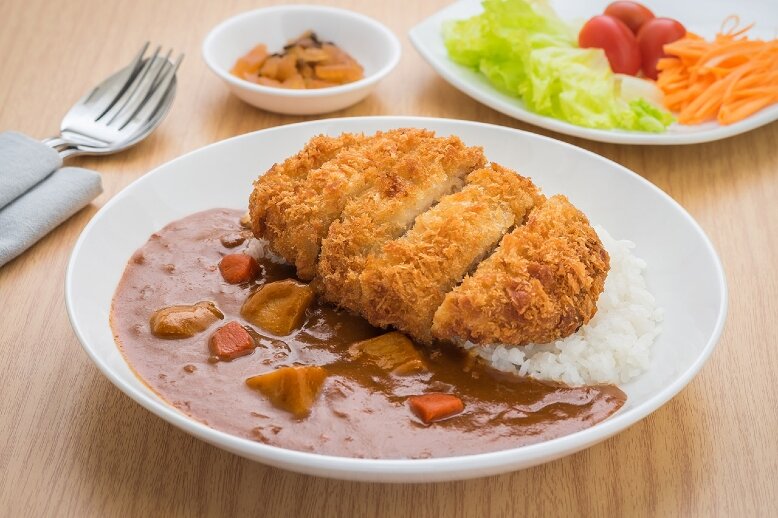 Curry rice is always a good place to start. This beloved dish is rich with a mix of savoury and sweet — just what you need to fill you up. It's easy to make, too. Just mix a curry roux with your choice of meat and some vegetables, and you're good to go. Here's what you'll need and what you'll do for a meal that can serve three to four people.
1 box(90-120g) Curry Roux (you can go for classically sweet or spicy)
200g beef, pork or chicken, cut into bite-sized pieces
1 tbsp vegetable oil

3 cups of water
1 large onion, peeled and chopped
1 carrot, peeled and cut like coins
1 large potato, peeled and cut into small chunks
Salt and pepper to taste
Steamed rice
Season your choice of meat with salt and pepper then set aside. Pour oil into a pot and sautee the onions until they become translucent. Stir in your meat and cook till it's browned. Add the potato and carrots and let them pan-fry a bit before pouring in the water. Then, simmer for 20 minutes. Then, add in the curry roux. Once the roux has completely dissolved, and let it simmer on low heat for an hour or until the meat and potatoes have been thoroughly cooked. Pour some over steamed rice.