"Shibuya Crossing walks the line between manic chaos and perfect synchronization," says this post from the Japan National Tourism Organization (JNTO). This statement pretty much sums up what the crossing is about and why it ranks amongst the top things to visit in Tokyo.
(Photo from: AndrewYuen)
However, Shibuya has much more to offer. It's Japan's centre for youth fashion and culture and its streets are the birthplaces to many fashion and entertainment trends. Besides major department store branches and lots of clothing stores offering high-quality but inexpensive items, there are also many well-known chain stores there like
Muji
and
Don Quijote
.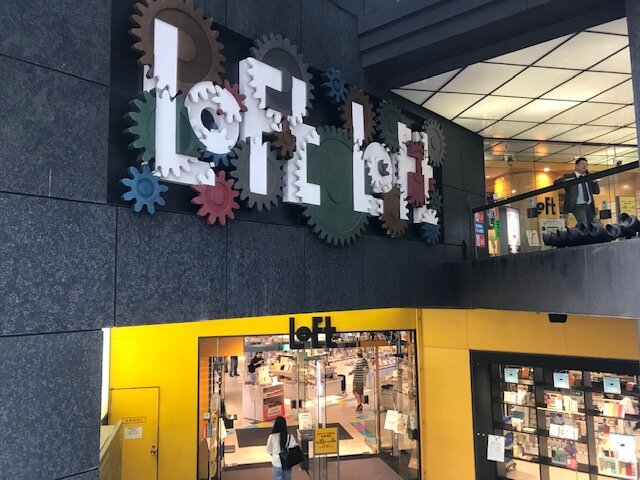 For this beauty junkie, one of the best places to shop for beauty products and pick up unique souvenirs is at the
Loft
, whose flagship store is in Shibuya. Housed in a seven-storey building, it's filled with a delightful range of curated merchandise such as beauty products, stationery, household items and lifestyle goods.