With COVID-19 spreading around the world, it's become more important than ever to keep your immune system strong and healthy. One of the ways to do this is to fortify your diet with immunity-boosting food. Take a cue from the Japanese diet, which is known to be among the healthiest in the world. Here are five staple ingredients in Japanese cuisine that you can add to your meals to supercharge your health and add spice to your dishes.
Miso
Probably the cornerstone of the Japanese diet, miso is a fermented paste made with a blend of soybeans, sea salt and rice koji (a type of mould used to ferment soybeans). There are more than 1,000 types of miso, with nuanced differences in texture, colour and flavour.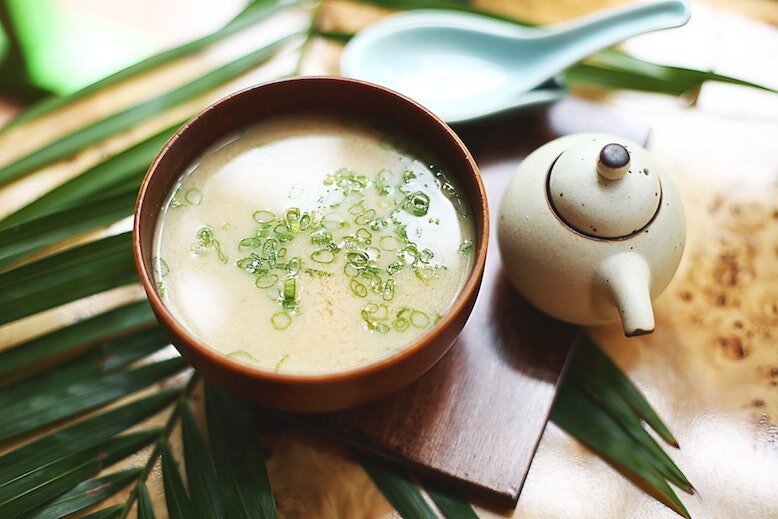 Miso soup with spring onion. Image credit: Ponyo Sakana on Pexels

Its benefits: Rich in protein, miso is also chock-full of essential minerals such as various B vitamins (helps with cell metabolism), vitamins E (helps reduce damage caused by free radicals), and folic acid (helps produce and maintain new cells). As a fermented food, miso also promotes the production of good bacteria in your gut. Your gut is often known as your "second brain", and good gut health is important for overall mental and physical wellbeing.
How to enjoy it: While miso soup is probably the easiest and most obvious way of incorporating miso into your diet, you can also include miso in salad dressing or as a marinade for vegetable and tofu dishes. Just be careful not to boil your miso — heat that's higher than 60 degrees Celcius will kill the active bacteria present. But don't worry because even if you heat it up, it still contains minerals for your health benefits.
Natto
Sticky, slimy, stringy and with a smell that may not agree with everybody, natto is one ingredient that you either love or hate. Whichever side you're leaning on, you can't deny that this fermented soybean is extremely nutritious.
Its benefits: Like miso, natto is fermented, which helps stimulate the growth of probiotics in your digestive system, enabling the better absorption of nutrients. Natto also has plenty of dietary fibre, which helps lower cholesterol levels and control your blood sugar level.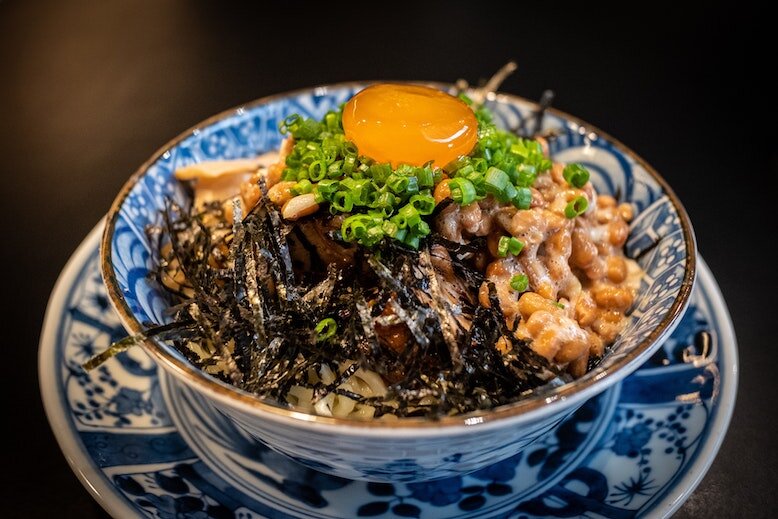 How to enjoy it: Natto is best eaten in the morning — simply stir it with some soy sauce and mustard and enjoy with plain rice. If you're not a fan of its pungent aroma, try adding a dollop to your miso soup and mix it in.