Just like our outfits, accessories allow us to express ourselves without saying anything. Japanese jewellery brand Hiragana helps with that by creating accessories that send your message subtly. Designed with Japanese calligraphy done by Saori Kunihiro, each piece showcases a Japanese expression that can stand as your personal mantra or as your words of appreciation for your giftee. Our top picks from their collection via Sift & Pick below.
Arigatou "Thank You" Bangle in Gold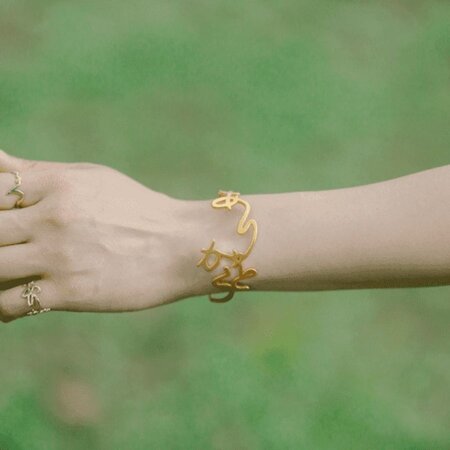 Whether it's to thank yourself or to show gratitude to someone, this Arigatou "Thank You" Bangle in Gold from Hiragana is a gift that encapsulates your feelings. The inconspicuous design looks stunning and edgy at the same time. It's also made from non-tarnish stainless steel for longevity.
Suki "Like" Necklace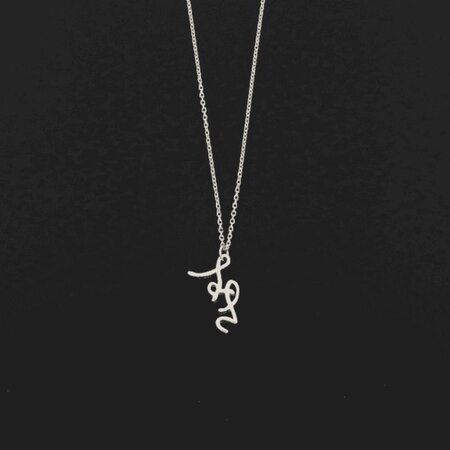 In Japan, it's quite rare for you to say you "love" someone. It's more common to express your affection by saying "Daisuki" or "Suki da yo" which roughly translates to "I like you". This cute silver necklace bearing the word "Suki" is one way to remind someone you care for them even if you're not always around. The necklace is made from Silver 925 that gives long-lasting shine with proper care.
Kokoro "Heart" Pierced Single Earring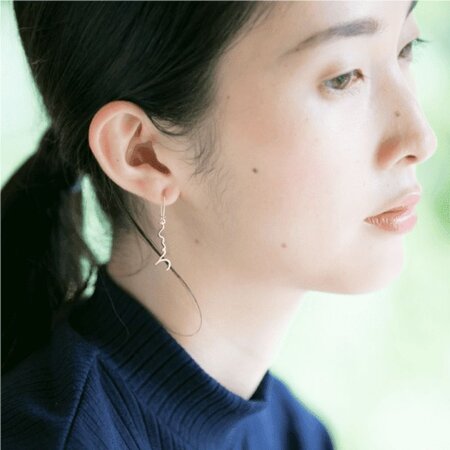 Let your heart be free with this Kokoro "Heart" Pierced Single Earring. This accessory draws just the right attention without looking too over-the-top.
Looking for more ways to say things subtly with your jewellery? Check out the rest of Hiragana's collection on Sift & Pick.
(Product photos from: Sift & Pick)