Okonomiyaki comes from the words okonomi, which translates to "how you like" or "what you like"; and yaki, which means "cooked". This savoury dish, which comprises a variety of meat and vegetables fried in a wheat flour-based batter, is enjoyed throughout Japan. While every city (in fact, every stall) has its own take on okonomiyaki, the general consensus is that there are two main types — one hailing from Hiroshima and the other from the Kansai region, namely Osaka.

The okonomiyaki you'll find in Osaka is usually prepared using a batter of eggs, flour, cabbage, green onions, pickled red ginger and tempura crisps that is then fried with pork, and topped off with mayonnaise, dried seaweed, dried bonito flakes and Okonomi sauce.


In Hiroshima, okonomiyaki is prepared by layering the ingredients on top of each other instead of mixing them together. The medley of ingredients includes batter, dried fish powders, cabbage, tempura crisps, green onions, bean sprouts, pork, noodles, eggs, and of course, Okonomi sauce. As you can see, the Okonomi sauce is a ubiquitous part of creating okonomiyaki and is the one ingredient that can make or break the dish.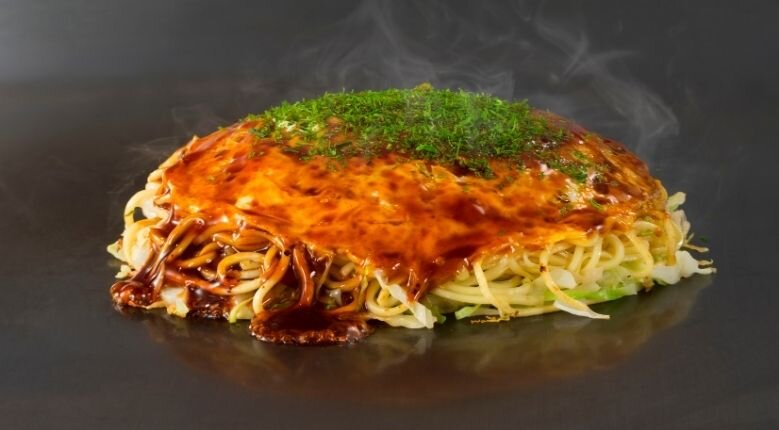 Hiroshima-style okonomiyaki

Otafuku's Okonomi sauce has a history that dates back to the 1920s when Seiichi Sasaki set up a company selling a range of alcoholic beverages and soy sauces in Hiroshima City. In 1950, the company started manufacturing other types of sauces and, in 1952, launched the Okonomi sauce that would become their best-selling product.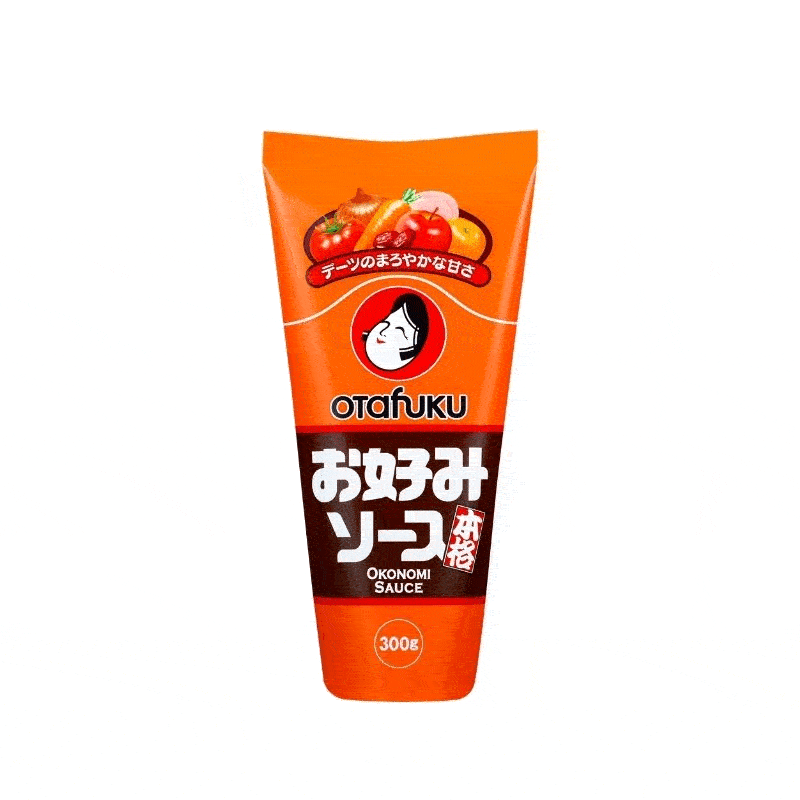 Otafuku's Okonomi sauce is made with a blend of about 20 different spices and ingredients, including tomatoes, onions and apples. The key ingredient in the sauce is dates, which lend the sauce a rich, mellow sweetness and is chock-full of minerals such as iron and calcium as well as dietary fibre. Low in sodium and low in acid but high in flavour, this moreish sauce is a staple in every Japanese kitchen.