The concept of rice water for hair won't be as strange as it sounds when you consider that rice is the ultimate multi-hyphenate. It's a delectable inexpensive food that goes well with many dishes. You can also make a refreshing alcoholic beverage from it. Aside from that, its extracts are also used in skincare to promote even complexion. Not to mention that putting your wet iPhone in a bag of uncooked rice is a popular way to fix water damage. Now if you're interested to learn more about how to use it for your hair, keep reading.
Does rice water help hair growth?
Back in Japan's Heian Period (794-1185), an era marked by cultural prosperity, ladies of the imperial court maintained long, luscious locks that reached the floor. Their secret for keeping it that way? Indulging in a hair routine using Yu-Su-Ru which is the rice water. After washing rice, instead of throwing away the water used, the women would set it aside and apply it to their hair to keep it strong.
Today, this age-old hair tip is being rediscovered. Some claim that it's effective in keeping hair shiny and smooth. Others say that it helps to make your hair grow longer. Consequently, questions have arisen on whether it's truly effective.
Benefits and potential side effects of rice water
There's been a study that supports the claim that rice water is good for hair and that it reduces friction and increases its elasticity, making hair less prone to damage and allows it to grow long with a "healthy" appearance. Another research from Japan found that a particular substance called inositol, which is found in rice water, helps to strengthen hair strands. However, overall, there's still no strong conclusive evidence for the benefits of rice water as of now.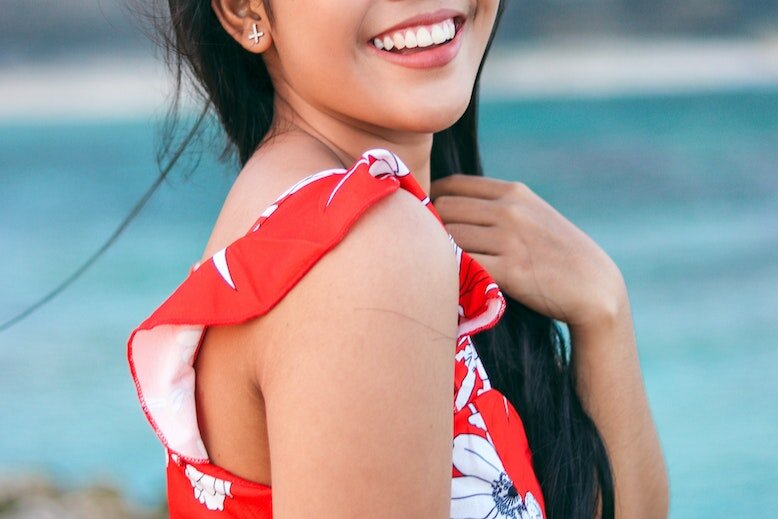 There's no specific hair texture, length and type that would benefit most from rice water. Its use in a haircare routine can be tried by anyone. However, if you have a sensitive scalp or have allergies from rice or anything fermented, it's best to consult with a dermatologist first before trying it. Some also caution against "protein overload" which can cause the hair to go limp and have split ends.