No trip to Japan is complete without an authentic Izakaya dining experience. It is probably what sets the intrepid traveller apart from the regular tourist.
An Izakaya is a Japanese gastropub where locals hunker down after a long day of work, over some light bites and drinks. Tucked away in a relaxed and intimate setting, the drinks and banter keep flowing.
This unique slice of Japanese culture originated from sake bars during the Edo period (1603-1868). Today, more than just drinks, Izakayas serve up delicious tapas-like dishes to attract the most discerning diners.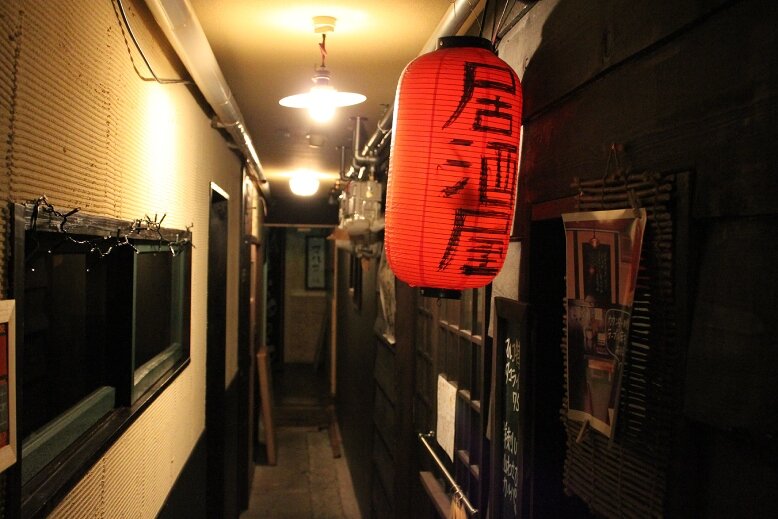 While we wait impatiently to book our next trip to Japan, let us show you how to create an Izakaya experience in your own home!
Treasures From Ibaraki To Your Door
Every good Izakaya is proud to offer the tastes of their hometown, be it locally caught fish or produce harvested by local farmers. If you're looking to try the culinary wonders of Ibaraki, the cool people at CoolJP and MoguShop have curated an exclusive treat box containing goodies from the prefecture, which is also called the land of abundance.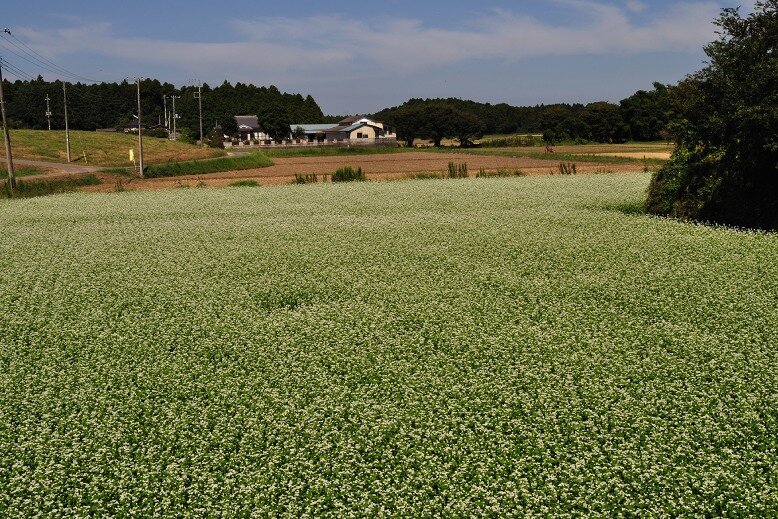 Blessed with fertile flatlands, good water and a conducive climate, Ibaraki prefecture is one of the top producers of agricultural products in Japan. Since ancient times, the locals living in this food paradise have enjoyed great-tasting bounties of nature. Now, you can have a taste of it too with Japan In A Box!
This treat box is packed with a delightful selection of high-quality Ibaraki produce that came from the hands of Ibaraki farmers and crafters. Perfect for your first Izakaya home dining experience.