The glorious summer months are coming fast and if you are planning to take a summer vacation in Japan, there are lots of activities to keep everyone happy. Summertime in Japan is filled with unique events and experiences, from lively street festivals and firework displays to a variety of outdoor activities where one can connect with nature.

Japan's summer season is also well-known for its hot weather and high humidity. To beat the sweltering heat, one of the best things to do is to cool down at one of Japan's many beautiful beaches. Here are three beautiful beach destinations in Japan to recharge and celebrate the arrival of summer!


1. Yoronjima, Kagoshima Prefecture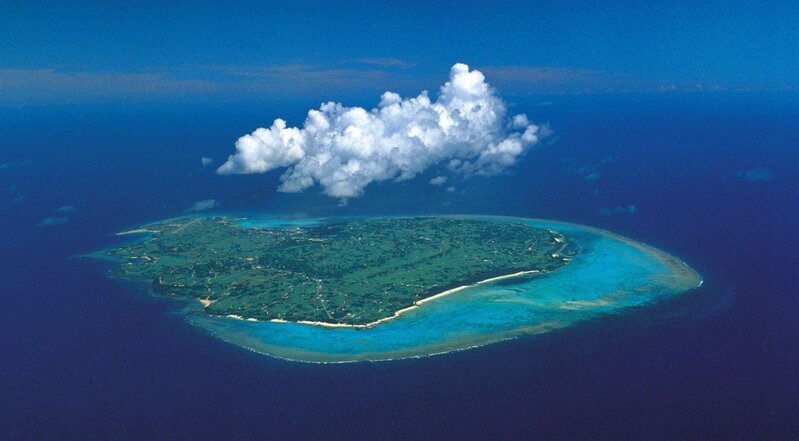 Located in the southernmost part of the Amami Islands is the tropical paradise of
Yoronjima
. Also known as Yoron Island, this secluded coral island is surrounded by pristine white sand and clear turquoise waters.
Although it is part of Kagoshima Prefecture, Yoronjima is situated nearer the main island of Okinawa. The strong influence of the Ryukyu culture from neighbouring Okinawa resulted in its distinct island culture and history.
There are many pretty beaches around the small island but the highlight is the elusive Yurigahama beach.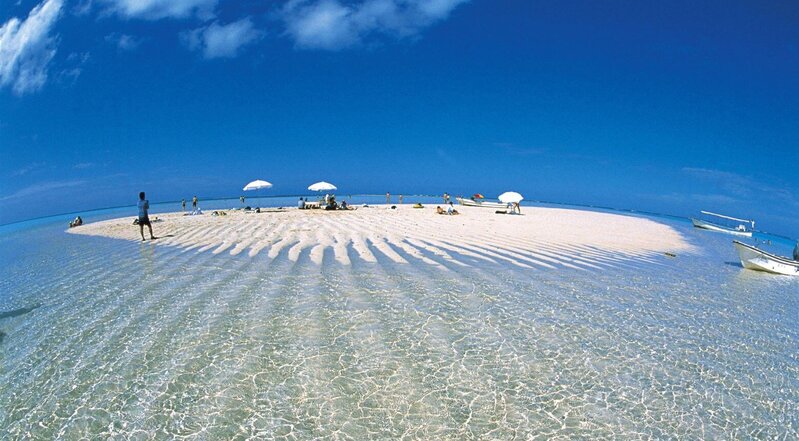 This low-lying sandbar magically appears only at low tide during a limited period from spring to autumn. Each time the beach reveals itself, it has a different shape and a different location. The lucky ones who were able to time their visits with the rise and recession of tides can look forward to an unforgettable experience strolling on white star-shaped sand and taking the most dreamy pictures.
Travellers who want to visit this phantom beach can charter a boat from the nearest Oganeku Beach, available from June to September. To make the most out of the experience, try the glass-bottom boat tours that allow you a glimpse of the island's wonderful marine life!