If you were a Japanese beauty brand, which one would you be? Would you be sleek and elegant Shiseido or sweet and adorable Canmake? Discover which among the popular Japanese beauty brands resembles your personality by taking this quiz.
What is your favourite season of the year?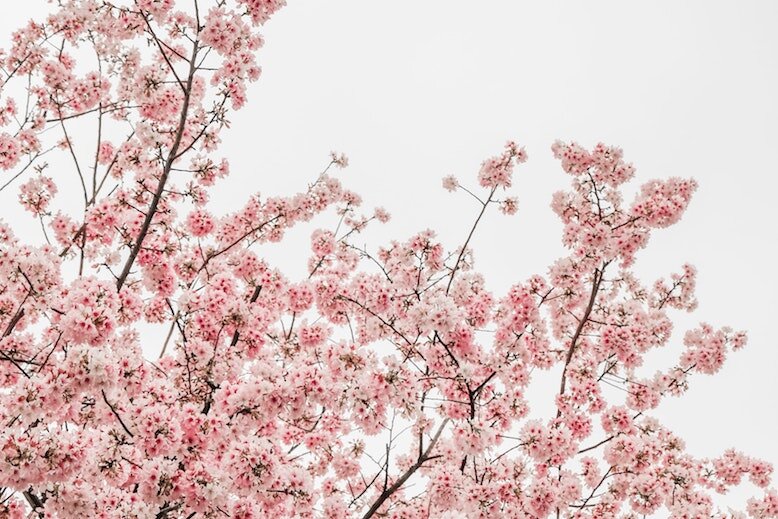 a. Spring. I like how the landscape is transformed into a colourful paradise where all sorts of beautiful flowers bloom. I'm quite a fan of vivid, pretty sceneries that spark joy.
b. Summer. It's the season when we can expect a string of good weather and not worry about sudden downpours. This way, I can go on more adventures with ease.
c. Fall. I believe that fall is the chicest, most understated season. It's the time for neutral palettes, pumpkin spice and sophisticated coats. Call it a cliché, but I just can't resist taking a snap of the striking warm hues that dominate during autumn.
d. Winter. Nobody likes to get cosy more than me. I live the hygge life to the fullest and dream of homey nights bundling up under the blankets while watching a holiday-themed movie and sipping cocoa. But don't mistake me as dowdy, I'm a master of putting together elegant ensembles even when I need to layer up.
e. No preference. Being in the tropics has made me appreciate the different seasons I get to witness when I travel. So whatever season it may be, I'm willing to adapt to. I'm just glad I get to experience the changing seasons.
What is your favourite city in Japan?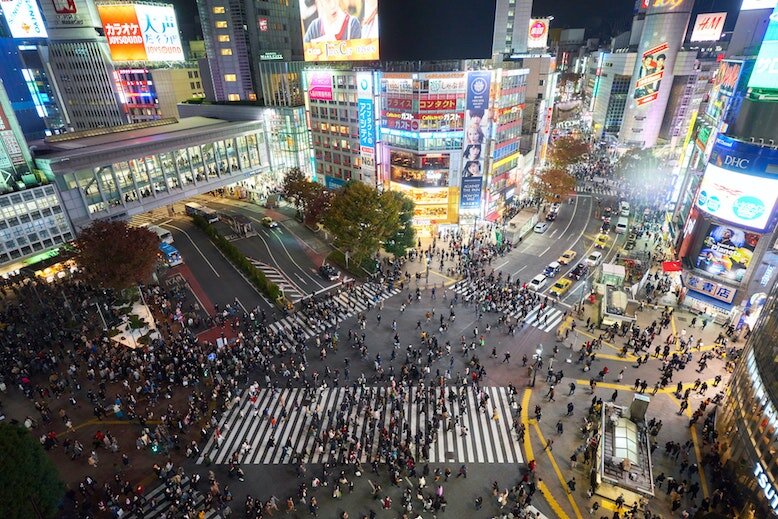 a. Furano. I'm someone who loves to visit picturesque cities that feature breathtaking nature sceneries and that's why I love Furano. Home to countless hidden gems, it's where you can visit sprawling beautiful flower farms, rivers and mountains.
b. Osaka. I'm always game for a gastronomic adventure and Osaka is never short of culinary delights. Fresh sashmi, soba, okonomiyaki, yakiniku, the locale's famous takoyaki and other savoury delights are the reason why Osaka is my favourite place to visit in Japan.
c. Kyoto. The old-world charm of this city draws me in like no other. Its rich heritage and interesting history fascinate me. As someone who has a soft heart for tradition, I really enjoy getting to know fascinating cultural practices like tea ceremonies.
d. Tokyo. A cosmopolitan city that has it all, Japan's capital is still the best for me. When in Tokyo, you can get anything you want, whenever you want. As a true-blue go-getter, the fast-paced vibe of this city energises me.
e. Fukuoka. Where else can you find the perfect mix of tradition and modernity? In the afternoon, you can bike around parks and once the day ends you can celebrate with friends at izakayas. Moreover, I love Fukuoka for its quaint charm that soothes my serene soul.