Although Japan is better known for its traditional liquor such as sake and shōchū, the nation's favourite tipple is really their beer (pronounced as bīru by the locals). Their support for domestically produced beer has led to the boom of both large and smaller craft breweries across the country in recent years.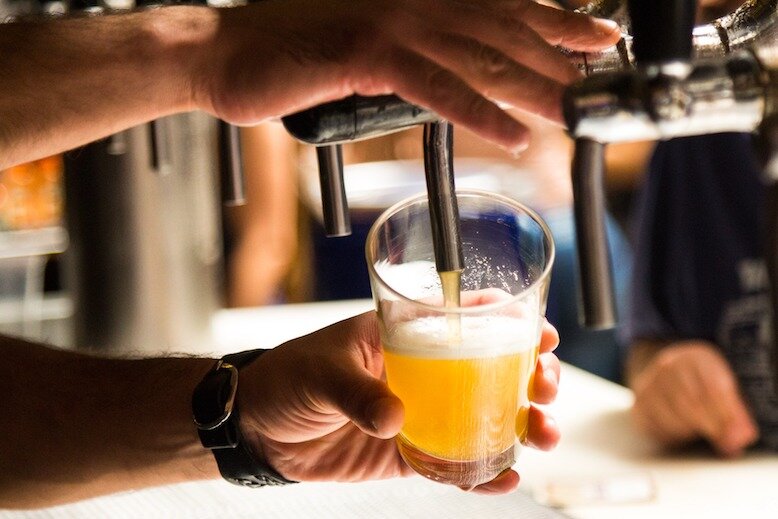 In 2018, Japan was the seventh-largest beer-consuming country in the world, guzzling a staggering 5,108,000 kiloliters and producing about 52.6 million hectoliters. It's safe to say that if you intend to visit Japan, you can expect that there will definitely be no shortage of beer. If you want to get acquainted with the Japanese beer industry, Hokkaido would be the perfect place to get started. Why? Well, Hokkaido is the birthplace of beer in Japan.

The first Japanese beer brewery
Beer was first introduced to Japan during the Edo period (1603-1868) by Dutch traders. In 1869, the Meiji government set up a new administrative unit in Hokkaido in order to develop the region, and beer brewing was amongst one of the new business portfolios.
Several years later in 1876, the Hokkaido Kaitakushi Beer Brewery was built and it became the first brewery in Japan managed by the government. Initially, the brewery struggled with the cultivation of specific barley that would survive Hokkaido's cool climate. It was only after almost five years of research and trials that they managed to successfully find a variety of barley that can be locally grown for its brew production. It was renamed Sapporo Beer Brewery in 1882 and this marked the beginning of the famous Sapporo Beer.