There are many Japanese food programmes that are created to feed the voracious appetites of foodies through gourmet entertainment. However, no one does it better than the food-centric Japanese dramas, Midnight Diner (深夜食堂) and Samurai Gourmet (野武士のグルメ).

These two are not your typical cooking shows that are all the rage now, nor are they food documentaries that glorify food porn. Using simple storytelling, food takes centre stage while teaching viewers how to savour the essence of food. Curious as to how they do it? Ahead, four reasons why you should check out these Japanese food-centric dramas on Netflix.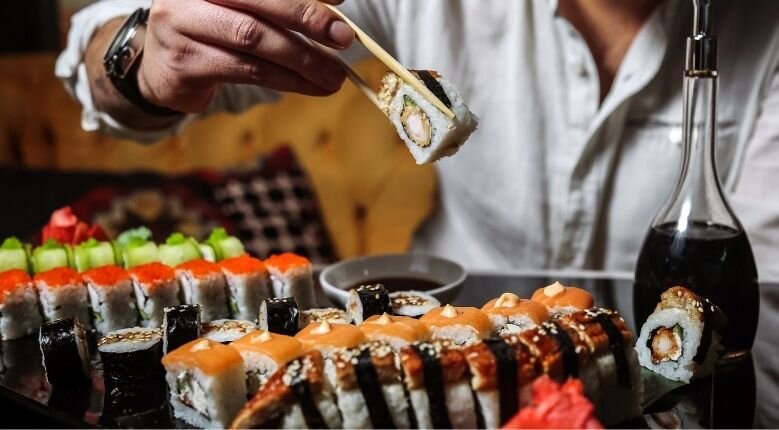 Teaching the simple pleasures of everyday food


We all love a decadent meal filled with expensive ingredients and exotic flavours. However, what truly warms our hearts are good home-cooked meals that are simple yet comforting. Take the case of Midnight Diner for example. The dishes featured are the everyday Japanese foods that one can quite easily find; nothing extravagant or impressive. With each episode, the owner of a late-night Tokyo diner (affectionately called 'Master' by everyone) whips up the customer's favourite food of choice.



Fried sausages, butter rice, potato salad, omelette rice, and yakisoba are some of the Japanese foods that are beautifully highlighted. This, on top of Master's one and only item on his menu, which is pork miso soup.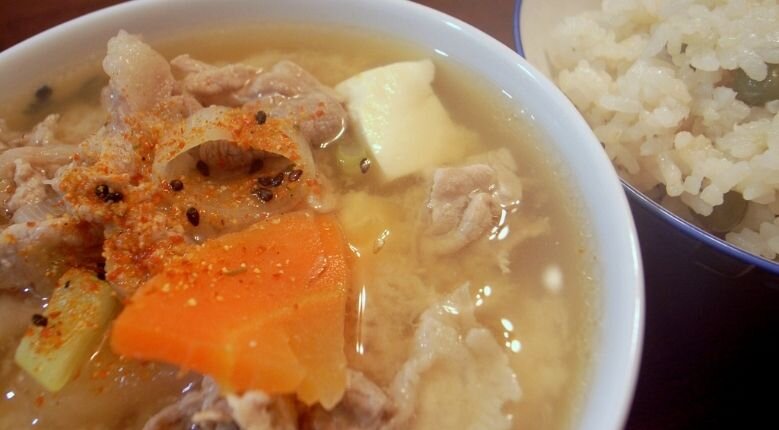 Each episode ends with a quick demonstration on how easy it is to cook the featured dish. Through these ordinary everyday foods, we are taught how to slow down our pace, to reminisce and to rediscover the simple pleasures of life.