Frizzy hair is one of the top hair concerns we have to deal with as people who live in a humid climate. A lot of women turn to various hair treatments to permanently flatten out the frizziness to a sleek shine. Aside from your flat iron, hair rebonding, relaxing, and keratin treatments, there is another smoothing option you need to know. We're talking about Japanese hair straightening.
What is a Japanese hair straightening treatment?
Japanese hair straightening, also known as thermal reconditioning, was created by Japanese hair expert Yuko Yamashita and patented in 1996. The process uses both chemicals and heat to permanently alter the structure of your hair. The special chemical solution loosens the hair's protein bonds while another solution reshapes and seals the protein bonds to appear pin straight after applying heat, using a flat iron, is applied.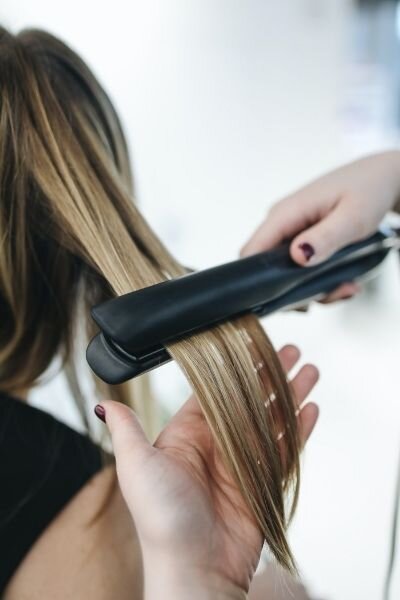 It's a very long and arduous process. The first session usually takes six to eight hours, as the solutions need to sit for a while. Then, flat ironing and blow drying is done in sections which will take more time depending on your hair length and thickness.