Have you ever felt the urge to get rid of all of the items in your closet or tried living with less? You are not alone. Call it the 'Marie Kondo' effect if you wish; minimalistic living is here to stay. With COVID-19 serving as a wake-up call for many of us to be more appreciative of our health, our loved ones and the smallest things in life, subscribing to a simpler, refined way of living helps us to focus on the things (and people) that truly matter.
It's tough to talk about minimalism without thinking about Japanese-style interior designs, which often emphasise simplistic, natural elements and focus on making the most out of essentials. With that, here are a few breathtaking Japanese-inspired living spaces minimalists are bound to love.
'Japandi'-designed spaces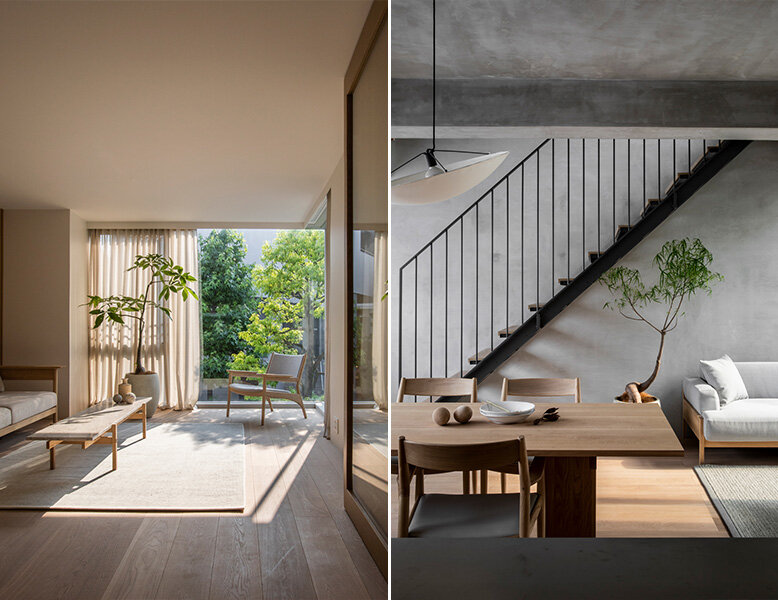 Meet one of the trending buzzwords in the world of interior design and architecture today: Japandi. As its name suggests, Japandi is "a combination of Scandinavian functionality and Japanese rustic minimalism to create a feeling of art, nature, and simplicity," according to Lena Walas of design firm Ward 5 Design in an interview with The Spruce.