Welcome to the world of raw denim, where terms like selvedge and sanforized are not unusual. But really, raw denim is simple: it's denim that's free from cosmetic alterations. We don't realise it, but most denim clothing off the rack have been through a lot of alterations, such as distressed, stretched and faded.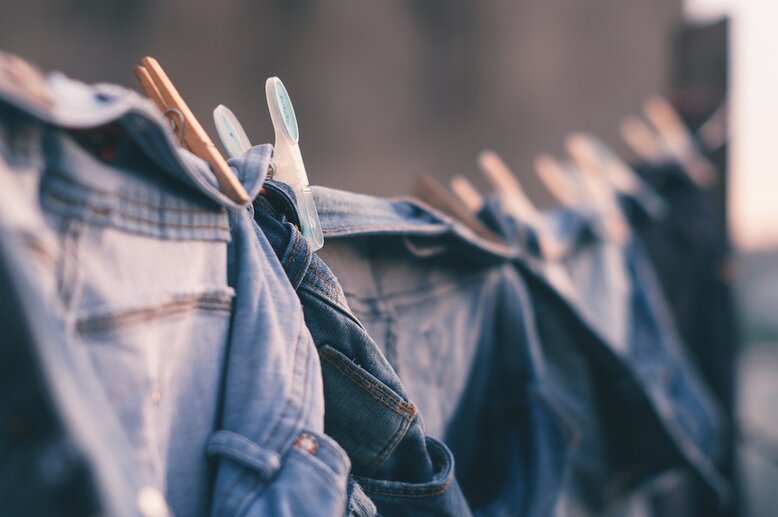 What makes raw denim so special and why should you bother investing in one? It all boils down to owning something one-of-a-kind. In a society where fast fashion is the norm, raw denim is somewhat a rebellion. Because of its virgin state, after the initial break-in, it will shrink to fit the owner's legs and develop unique fades and tears that will enhance its look.
But let's get something straight: just because it's "raw" doesn't mean that it's cheap. On the contrary, it can be quite expensive. One pair of raw denim pants can cost around upwards of USD90. Why? First, the materials used are of premium quality and the stitching is very well done. Second, supply is pretty low and it's produced in countries with a very high labour cost such as Japan — the raw denim capital. Ask raw denim geeks and they'll tell you that those made from Japan are among the best in the market. So if you're looking to start on this journey, it's best to look for Japanese denim brands that are known for their raw denim. Keep reading to get to know them.
Iron Heart
Known for their tightly woven topnotch construction and rugged look, Iron Heart denim is a popular choice among the biker community. If you're looking for a pair that will withstand the test of time and survive extreme use, this is the brand for you. Just a caution, Iron Heart is also famous for their super heavy denim weight so be prepared for a longer breaking-in period. You can check out their local stockists here.
Samurai Jeans
For those who love to score limited edition designs, look at Samurai Jeans' selections. More often than not, they have one-off series that are hard to resist. It's also the place to go for classic cuts with a modern fit and jeans that fade easily.