Souvenirs are one of the best ways to tell your friends and family that you are thinking about them, and more importantly, for yourself to keep those travel memories alive. There is no lack of good-quality mementoes that you can fill your luggage with when you travel to the shopping paradise of Japan, from cute trinkets to popular food items. But, if you are seeking a truly meaningful gift to take home, check out these unique Japanese souvenirs that encapsulate the culture of Japan.

Meticulously selected from all over Japan, these gifts from the OMOTENASHI Selection are more than just travel keepsakes. It is a curated collection of products and services that reflect the spirit of Japanese hospitality.


1. Picture Tenugui by CASE CORPORATION

A Tenugui is a traditional Japanese towel with a long history in Japanese culture. More than just a hand towel, this versatile cloth also serves various roles such as a head cover to keep off sweat, for wrapping items and even as decoration.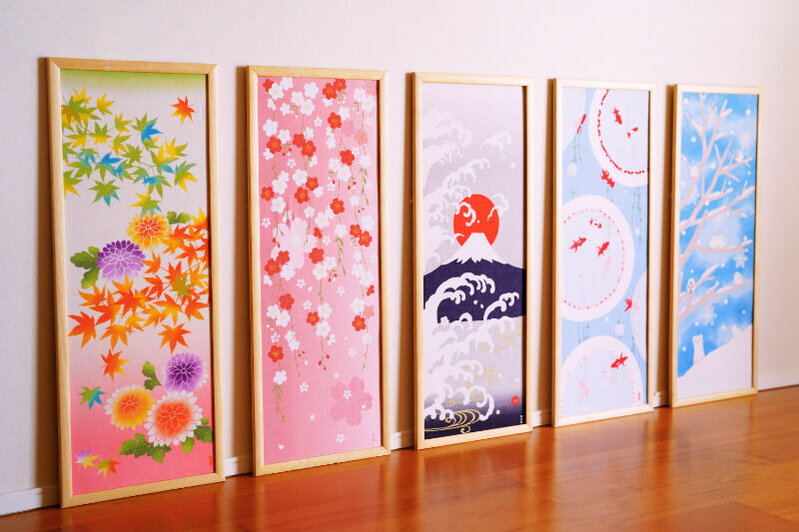 CASE CORPORATION's Picture Tenugui features the vibrant scenery of Japan's beautiful four seasons created using a traditional hand-dyeing technique unique to Yokohama city in Kanagawa Prefecture, known as Yokohama Nassen.

This sophisticated screen-printing method is carried out by skilled artisans who artfully apply dozens of colours and stencils by hand to produce the most intricate designs on an exclusive wazarashi fabric (bleached cotton) called Wakaba. With a high thread count, this fine fabric brings out the unique texture of natural fibres and vivid colours.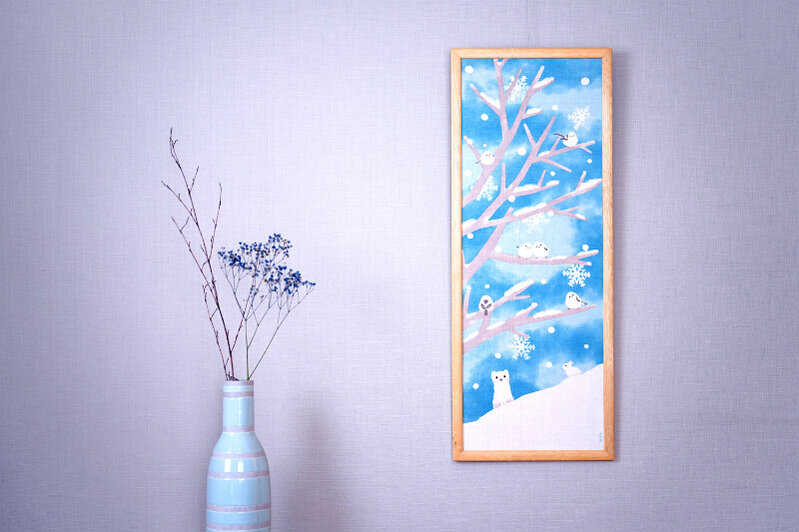 Just like Japan's changing seasons, new designs are seasonally introduced, with over 3,000 designs in total! Choose from nature scenes depicting Japan's famed cherry blossoms or illustrations of symbolic wildlife such as carp and cranes. Stylish yet playful, CASE CORPORATION's Picture Tenugui can be framed up as a stunning display piece that can be enjoyed in perpetuity.