With temperatures hovering between 30 to 35 degrees Celcius on average in Japan, locals are always looking for ways to stay cool, including being mindful of the types of food they eat. While each prefecture has its own unique summer dishes, this time, we are casting the spotlight on Kagoshima, which has a severely underrated foodie scene.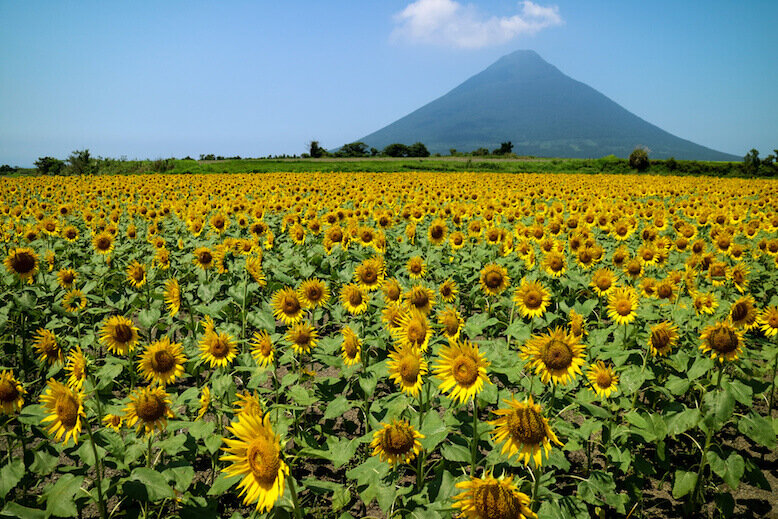 Here is our Kagoshima food guide featuring some local food and drinks for a chilled-out summer.
Kurobuta Pork
If Kobe has its beef, Kagoshima has its pork. World-renowned for its top-quality pork, Kagoshima is the biggest producer of pork in Japan. It's not enough for the pork to be cultivated in Kagoshima, there is a stringent set of standards in order for the meat to be given the "Kagoshima Kurobuta Pork" stamp of approval.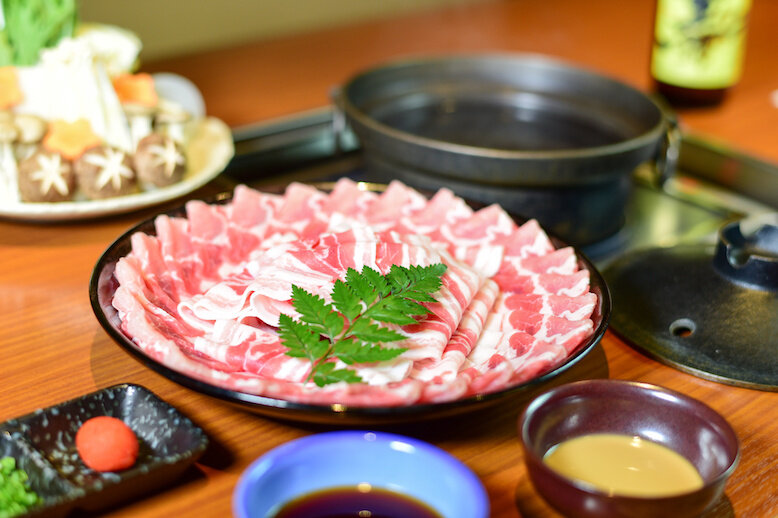 As such, Kagoshima Kurobuta Pork is prized for its soft, juicy texture and clean-tasting flavours — perfect for those balmy months. Pork is also high in protein and low in calories, which is great for staving off fatigue.

Nagashi Somen
Translated to "flowing noodles", nagashi somen is one of the most popular summertime dishes in Kagoshima. Often involving lots of cheering and laughing, eating nagashi somen is a traditional practice where the noodles are poured down a stream of icy cold water in a long bamboo flume. Diners sit around the bamboo flume and use chopsticks to pick up the fast-flowing strands. These days, however, restaurants such as Tosenkyo Somen Nagashi have turned to automation to serve the stream of noodles.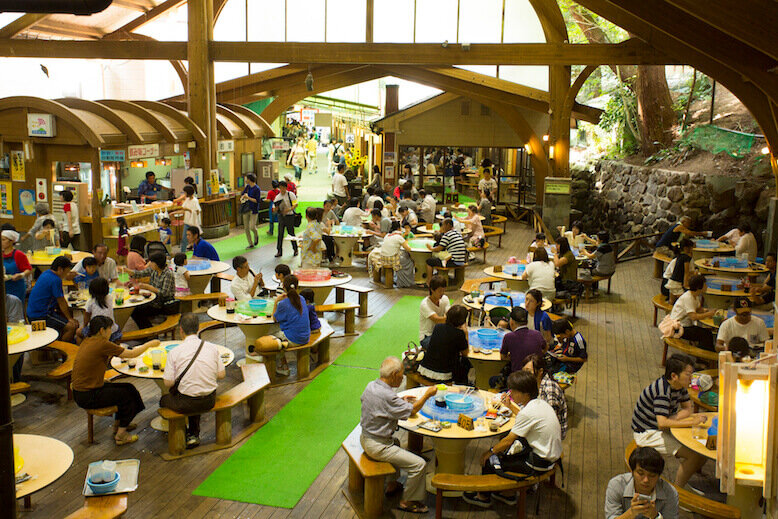 While the noodles are served in an automated nagashi somen machine, the restaurant still uses cold spring water sourced from Tosen Gorge. Pure spring water gushes from the bottom of the gorge and is famous for keeping a consistently cool 13 degrees Celsius throughout the year — which means you can enjoy nagashi somen in all seasons. This refreshing dish is especially yummy when dunked into the dipping sauce, which is made with soy sauce, sugar, dashi and bonito flakes.