One of the best things to do when travelling is immersing yourself in your destination's culture. And we all know that the best way to do that is by trying out local dishes. If you're planning a trip to Japan, going on a foodie trip sampling the best of Japanese street food in Osaka, is, of course, a must-do. But if you want to indulge yourself a bit more, have a kaiseki meal in Kyoto and bring your taste buds to a luxurious journey.
Kaiseki or kaiseki-ryōri is a traditional Japanese dining experience regarded as an art form. It involves a sequence of multiple courses, with the dishes all plated artfully in small portions. The sophisticated meal is prepared meticulously and, with the use of only the freshest seasonal and regional ingredients, the harmonious balance of taste, colour, texture, and appearance is achieved.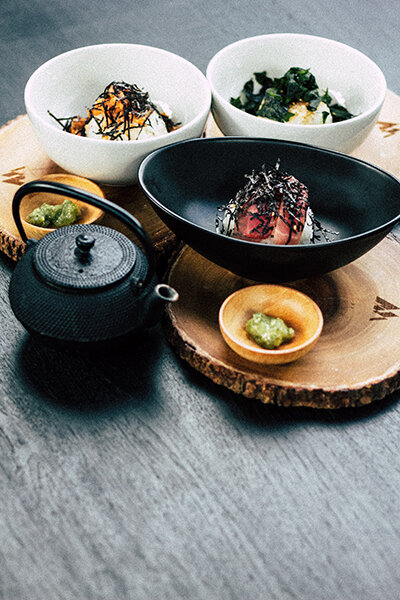 A kaiseki restaurant in Kyoto serves fresh and simple dishes.