The obsession with weight loss and Keto diets have seen Konjac noodles rise to fame in recent years. What is it? Remember that healthy Konnyaku Jelly fad about a decade ago? Konjac noodles are made from the same ingredient and boast the same health claims.
But this zero-calorie and high-fibre noodle is not a recent invention. Also known as Shirataki noodles, they have existed in Japan since the sixth century! Way back before they were lauded as a miracle low-carb substitute, konjac was used for medicinal purposes to relieve intestinal and digestive ailments.
Is Konjac Really Good For Your Health?
Chewy and jelly-like, these whitish translucent noodles have made quite a name for themselves, especially within the ketogenic diet market.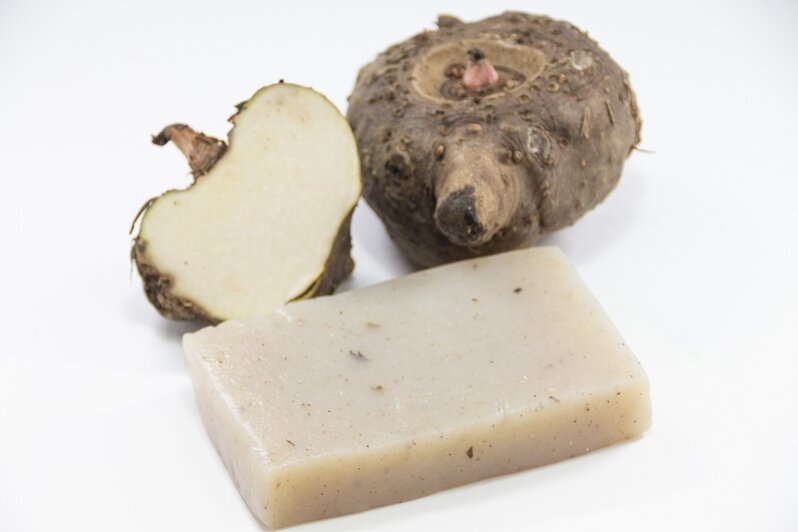 Shirataki noodles are naturally made from the edible corm of the Konjac plant, a type of yam that is native to China and East Asia. It contains very low calories, zero fat, no sugar, no carbohydrates and is even gluten-free. Sounds amazing? That is not all.
Konjac is also amazingly rich in glucomannan, a dietary fibre that is not easily digested by the body. Besides being used to improve bowel movement and control diabetes, it also promotes the feeling of fullness so that you can regulate your diet. I mean, it is gonna be hard to find other foods that can beat this nutritional score.
The only downside? Konjac noodles are tasteless and contain few other nutrients. The trick here is to pair it with nutritious ingredients and use it as a sponge to soak up flavours. If you are keen to include Konjac into your pantry essentials, here are some simple recipes that will delight your tastebuds!