It's no secret that matcha is a beloved food ingredient. There's matcha cake, matcha milk tea, matcha ice cream, matcha gyoza and even a matcha hotpot. But did you know that this delicious culinary favourite can also be beneficial to your skin when topically applied? Matcha is shown to have high volumes of the antioxidant EGCG which can assist in rejuvenating skin cells. It also has anti-inflammatory properties which are great for those who are experiencing acne. Awesome, right?
Wanna try a matcha beauty routine? Here are five ways to incorporate matcha in your skincare.
Matcha facial wash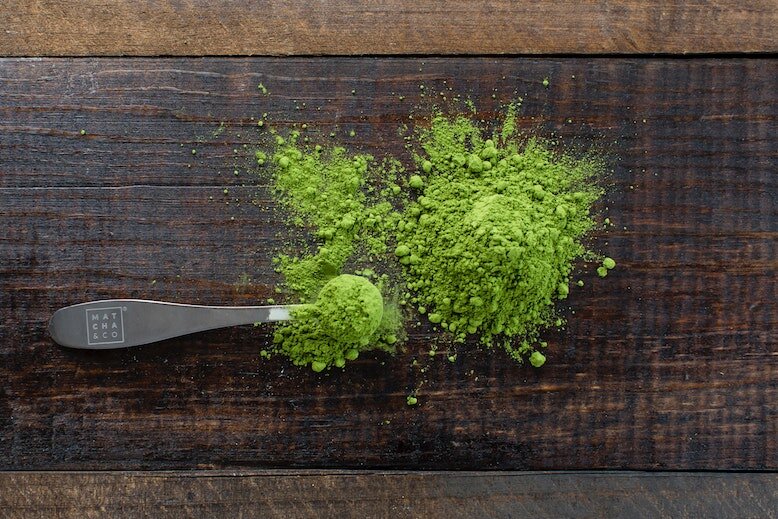 Want to try an all-natural cleanser to see if it suits your skin? Consider starting with this gentle DIY matcha-infused facial wash recipe made by beauty blogger Rina. The ingredients are relatively easy to source; you'd need water, organic honey, avocado oil, tea tree essential oil, unscented Castile soap, and of course, matcha powder. You just mix everything in a clean bowl and transfer it to a bottle. Shake before using and that's it.
Matcha facial mist
Don't want to splurge on facial mists? Try this hassle-free step to include in your matcha beauty routine. Just take green tea leaves or matcha powder and steep in hot water. Put it in a spritz bottle and add aloe vera, according to Half Hippy. Anytime you feel dry, you can just spritz some on your face to refresh your skin and mood.