For this beauty junkie, Shinjuku is losing its charm. The roads leading from the east exit of Shinjuku station towards Kabukichō are packed with shops from leading chains like Matsumoto Kiyoshi and Don Quijote, which is the biggest discount store here. Don't get me started on them — mercifully, they have toned down their rapid onslaughts of cheerful jingles, but in summer the air-conditioning cannot cope with the heat of human traffic and it's a challenge to navigate the narrow aisles of cosmetics amongst the throngs of other shoppers.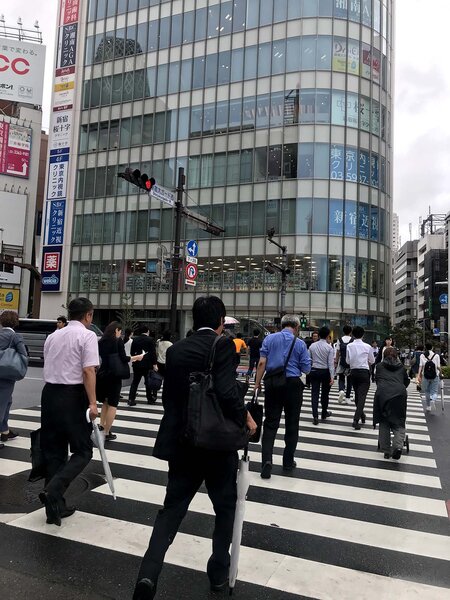 Luckily enough, my happiness index went up when I discovered Welcia, which is on the less crowded west exit of Shinjuku. It's cool enough; the aisles are wide and products are well-displayed. Best of all, you don't get anyone trying to "help", which is the kind that every beauty junkie detests — when a "helpful" promoter tries to steer you to a "better" product which she just so happens to be promoting. I happily spent two hours wandering, sampling products and googling their reviews before carefully making purchases based on my luggage space.

The definite guide to use in Tokyo is the influential global online beauty community, @cosme! awards, which are based on reviews by its members. My choices below are pretty much based on their rankings as well as my personal experiences.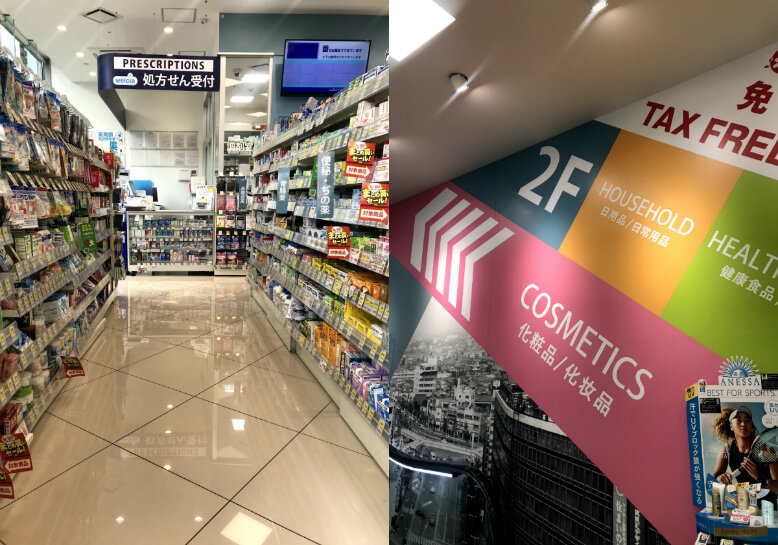 Welcia Shinjuku store