Compelling characters, breathtaking action, and stunning animation are what comes to most people's minds when they hear the name 'Miyazaki' because of Studio Ghibli's Hayao Miyazaki. On the southeastern coast of Kyushu, however, exists another Miyazaki — the capital of Miyazaki Prefecture. Its balmy climate makes it a welcoming destination all year round. Packed with natural highlights, its mouth-watering cuisine is also not to be missed.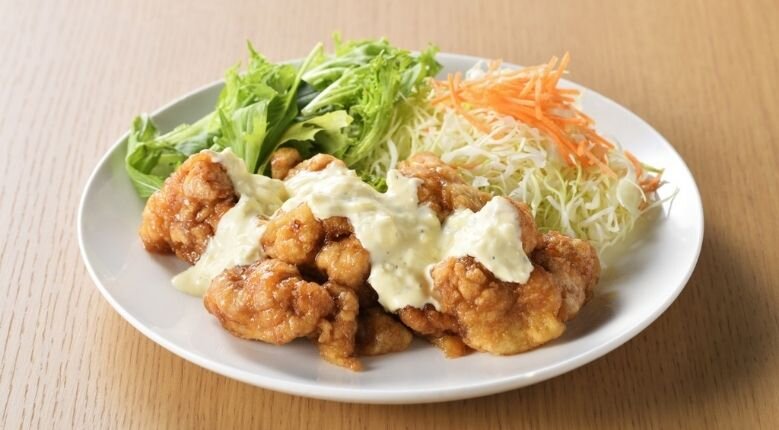 Not to be confused with another famous island with the same name, Aoshima Island (which is just off the coast of Miyazaki City in the south), this place is a gem of its own. After a short 30-minute train ride on the JR Nichinan Line and a five-minute short walk from Aoshima Station, you will arrive at this unexpected vision of paradise.
Although it may not have the cats that made the other Aoshima Island famous, its pristine white beaches will more than make up for the lack of felines. A relaxing stroll around the island, studded with souvenir stands, is only 1.5 kilometres.
At the centre of the island is Aoshima Jinja shrine, a colourful shrine nestled in the thick of a verdant jungle. Popular with weddings, it's no surprise if you spot a bride and groom dressed in traditional Shinto attire during your visit.