Rent a mountain close in Nichinan City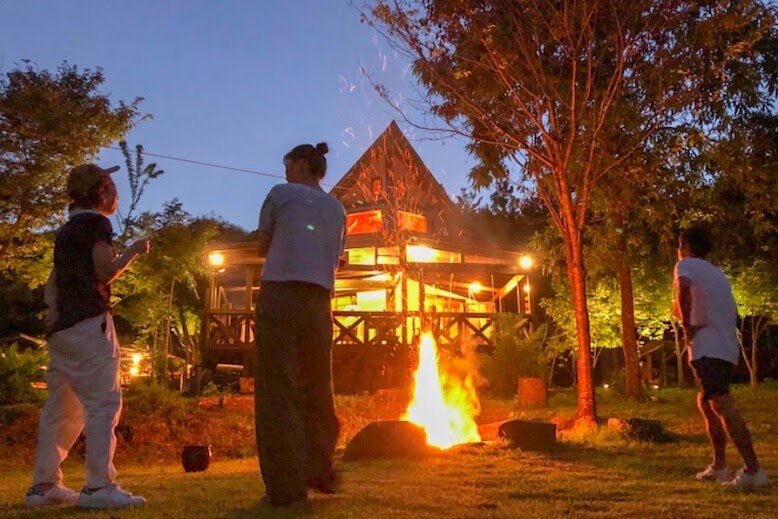 Yes, you read right. You can now rent an entire mountain from King Tourism Japan, a travel and lodging company based in Nichinan City. Adventure seekers craving the great outdoors can now book an entire mountain villa in Koshigasako, Kitago Town. While the Scandinavian-style villa can house up to 10 people, the rental location service is currently limited to one couple per day so you can be assured of extra exclusivity. The two-bedroom compound comes with a real fireplace, an outdoor Japanese-style hot tub as well as a spacious wooden deck that looks out to the rural countryside.
Run with wild horses at Cape Toi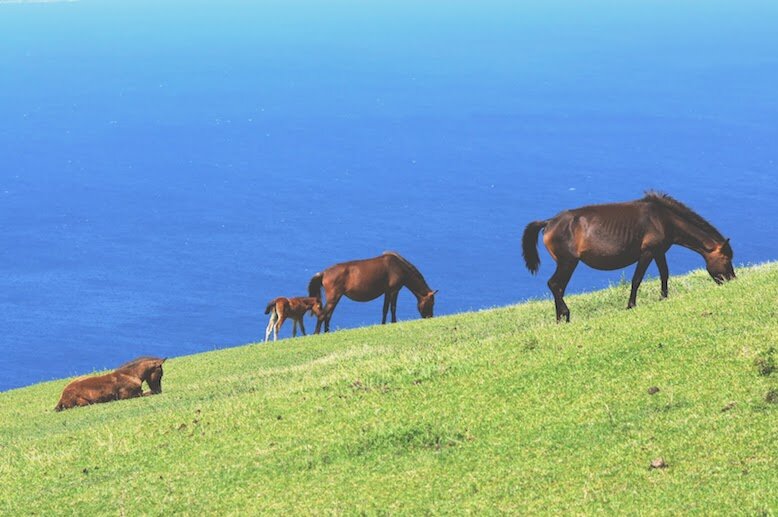 Perched at the southernmost point of Miyazaki, this spectacular spot is the perfect place to get far from the maddening crowd and soak up the beauty of nature. This is where you'll get up close with a protected indigenous species of a horse called the Misaki horses. Watch as the magnificent beasts graze freely on the wide swathes of grassland. Another key attraction is the Cape Toi Lighthouse, which offers a vantage point overlooking the endless blue skies and vast ocean.