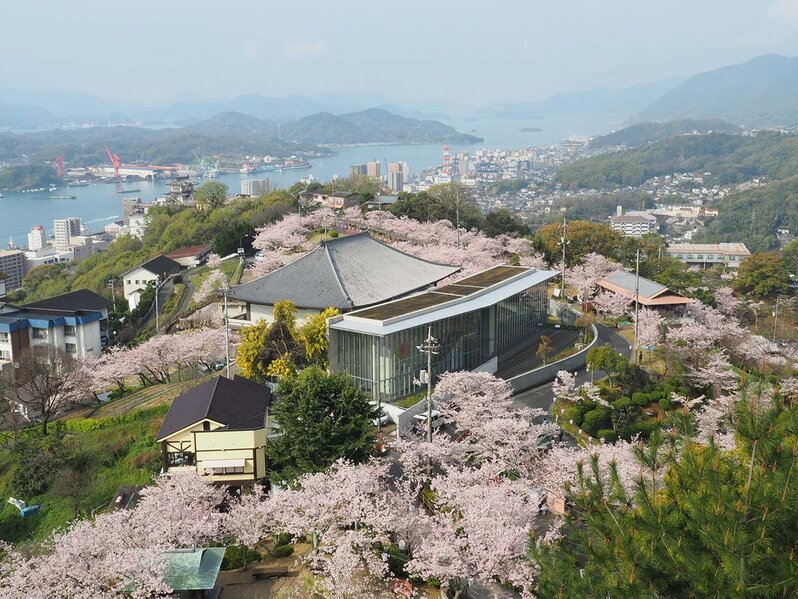 Escape Japan's busy cities during the Sakura season and head out to the small town of Onomichi city located between Hiroshima and Okayama prefectures. Onomichi is home to Senkoji Park, recognised as one of the top 100 Cherry Blossom viewing spots in all of Japan — and what a sight it is when the flowers are in bloom with the Seto Inland Sea and Shikoku's mountains in the background.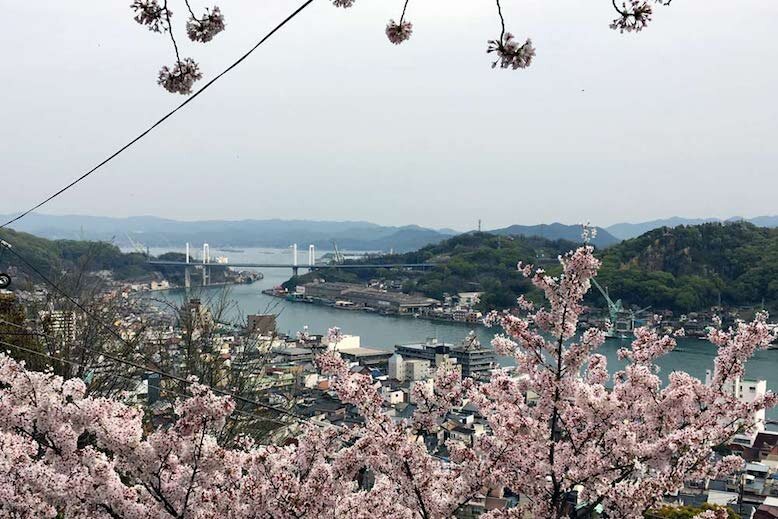 Sea and sakura views from Senkoji Park
Senkoji Park sits on top of Mount Senkoji and has 10,000 cherry blossom trees that blanket the hillside in a carpet of pink in Spring. The park is open 24/7 and illuminated at night during the Sakura season so that visitors can enjoy the blooms any time of the day. During this time, stalls are set up under the Sakura trees, selling all sorts of sundry and Sakura-related items – make sure to get a sakura-flavoured soft serve ice cream as you stroll through the park.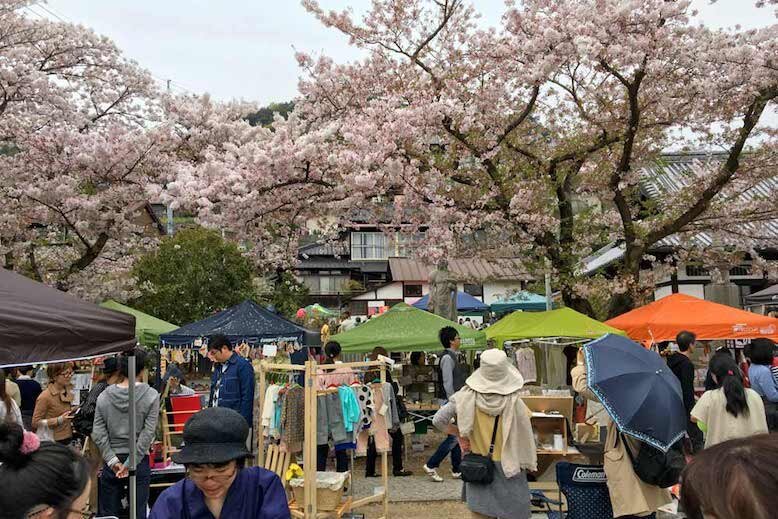 Take some time to pop into the
Senkoji Temple
located right at the summit of Senkoji Park. There is an observation deck up here that offers panoramic views of the surrounding hillside and sea views that stretch endlessly on a clear day. Senkoji Temple is the prettiest of the 25 temples that dot the 2.5km-long Temple Walk that stretches between Onomichi Station and the West Seto Onomichi Bus Interchange.