There are few people who have made more impact in the world of streetwear and hip-hop culture than Tomoaki Nagao, more commonly known as NIGO, the man who redefined what it means to be a creator, curator, and tastemaker.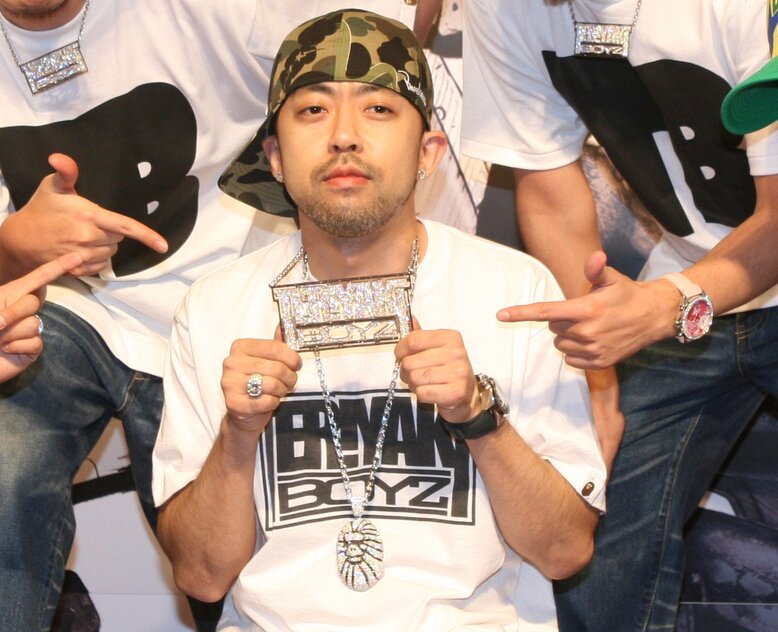 (Photo from: I, Sry8 / CC BY-SA 3.0)

NIGO kickstarted his foray into streetwear with Nowhere, a small store selling graphic t-shirts in Harajuku with UNDERCOVER designer Jun Takahashi. It wasn't long after that NIGO came up with the concept for
A Bathing Ape
(or BAPE) after watching a five-hour movie marathon of
The Planet of The Apes
with his friend Shinichiro Nakamura (Sk8thing). The brand's original name "
A Bathing Ape in Lukewarm Water
" was adapted from a Japanese saying, describing someone living a comfortable and sheltered life, which was a light-hearted jab at their fashionable yet spoilt teenage customers.