As one of Japan's most popular travel destinations, Kyoto needs little introduction — it is mentioned in nearly every guide book, every travel blog that talks about the Land of the Rising Sun. If you want to venture outside of the regular tourist routes in Kyoto, consider going up north. This article introduces some attractions for an overnight trip taking you to some of northern Kyoto's most beautiful attractions.


Amanohashidate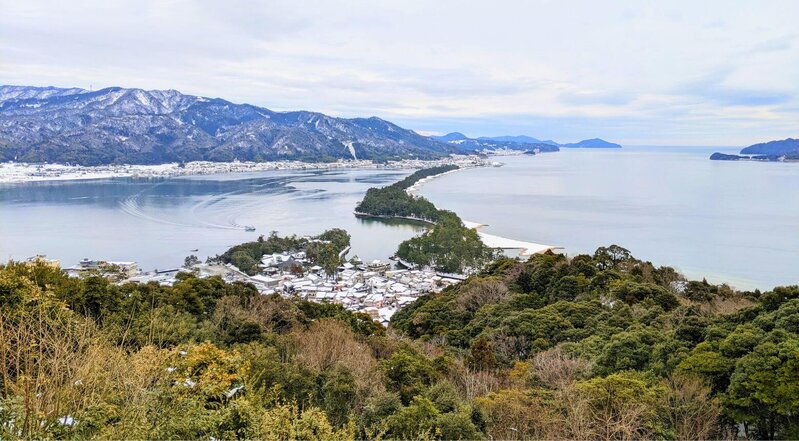 Hailed as one of Japan's three incredible sights, Amanohashidate consists of what is often referred to as a pine-covered sandbar spanning across Miyazu Bay in northern Kyoto Prefecture and offers superb views regardless of the season. We recommend taking the chair lift that goes up to the observation deck and trying out the matanozoki style of viewing the scenery, which is to bend down and look at the view from between your legs. This unique way of viewing the scenery is supposed to resemble a dragon going up to heaven.
Aside from that, enjoy the miniature park and activities created for visitors to enjoy the space, which includes archery, a carousel, and a cafe offering savoury and sweet delights.


Ine Village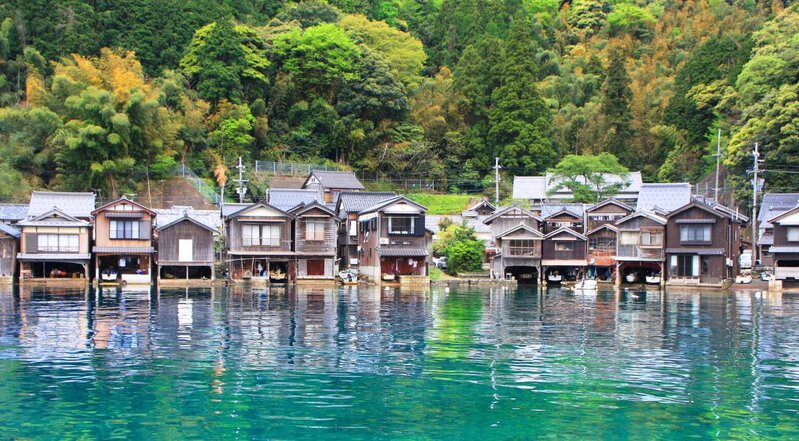 About 30 minutes by car from Amanohashidate, the beautiful fishing village of Ine in North Kyoto is definitely worth a pit stop. Regarded as one of the most beautiful villages in Japan, Ine is known mainly for its funaya or traditional boat houses, where boats are parked on the first floor of these houses and its residents live on the second floor.
We'd recommend parking your car and taking a stroll amidst the quaint fishing houses, having a seafood lunch at one of the cafes overlooking the sea, or even joining a boat tour going around the fishing village.