Located in the Shikoku region of Japan, Kochi is a popular tourist destination for travellers drawn by its warm climate and coastal beauty. The prefecture is also famous for being the birthplace of the Yosakoi Dance, a unique dance form where dancers hold naruko (wooden clappers). While yosakoi has its origins in traditional Japanese dance and music, there is no restriction to the style of dance now as yosakoi has since spread across the world.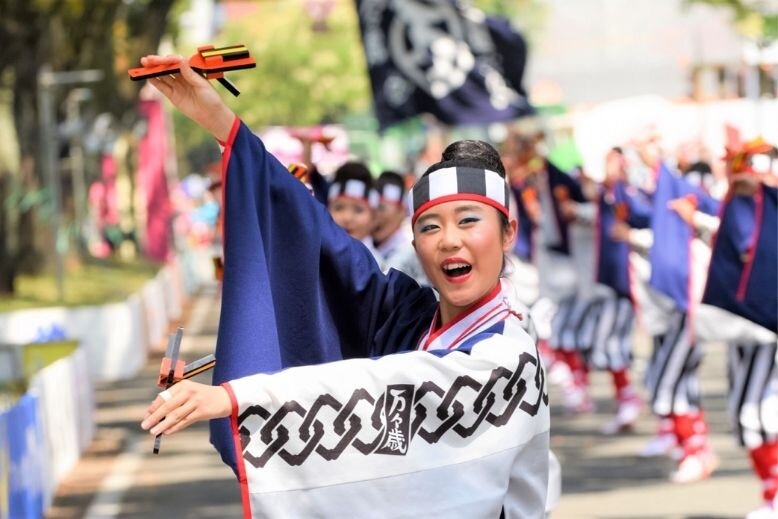 The first Yosakoi Festival was held in 1954 in Kochi and is now celebrated in over 200 locations in Japan and 29 countries. In 2019, the city of Kochi received over a million visitors during the four-day festival period.
While this year's edition of the Yosakoi Festival had to be postponed due to COVID-19 travel restrictions, the organisers refused to let that dampen their mood. Tourism authorities from Kochi Prefecture recently released a series of three videos aimed at showing people around the world the appeal of the Yosakoi dance festival.
Inspired yet? From now till 28 February, show off your Yosakoi moves and upload it to social media for your chance to win exclusive goodies from Kochi Prefecture. More details here.
This exuberance of Kochi locals is not just confined to the Yosakoi festival. Throughout the prefecture, you'll find plenty of fun-filled activities that celebrate the joie de vivre. Here are some to check out the next time you're in the city: