Located in the middle of Iwate Prefecture and surrounded by mountains, the landlocked city of Tono is home to just over 26,000 people. But despite its relatively small size, Tono has more than its fair share of attractions, including folk villages from the 19th century and museums depicting the local folklore.
In fact, one of the first published collections of Japanese folk tales was titled "Legends of Tono". The tome, compiled by Japanese scholar Kunio Yanagita, was packed with stories of local spirits, animals and supernatural creatures from this mystical town.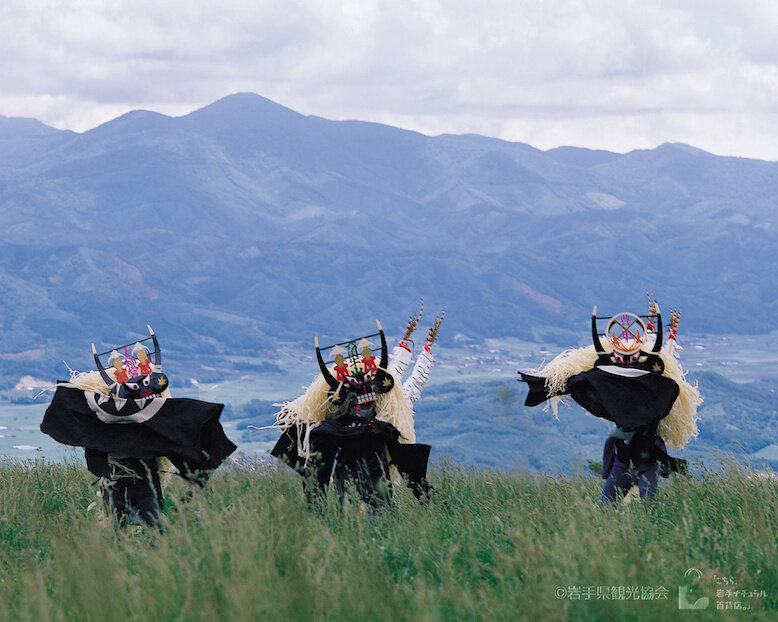 We've put together a list of five things to do in Tono once it is safe to travel again. Just a tip: for an extra memorable trip, you can get to Tono on the SL Ginga, an old steam locomotive that runs between Hanamaki and Kamaishi.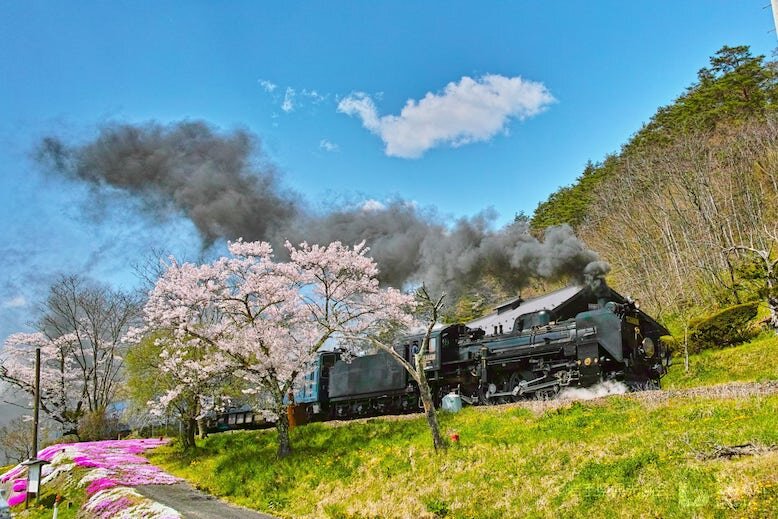 Try to spot a kappa at the Kappabuchi
Kappas are mythical amphibious creatures with webbed feet and a turtle-like carapace on their backs. They are often found in ponds and rivers and are known for being mischievous — and sometimes even malicious. Some believe that the legend of the kappa was invented to warn children of the dangers of swimming unsupervised as kappa have been said to drag people underwater.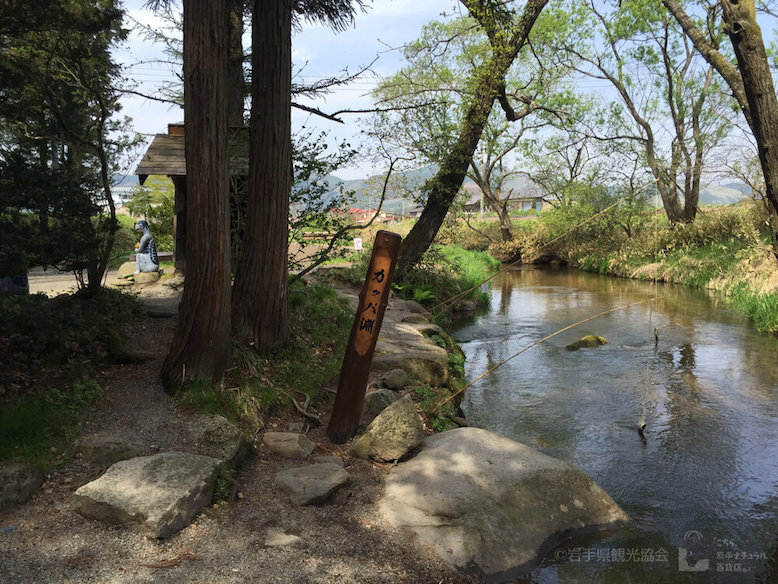 These days, however, kappa have become more of a tourist attraction than a cautionary tale for young children. Kappabuchi, a scenic pond located just behind the Jokenji Temple, is a popular spot where tourists try to catch a glimpse of the elusive green creatures.
Go back in time at the Tono Furusato Village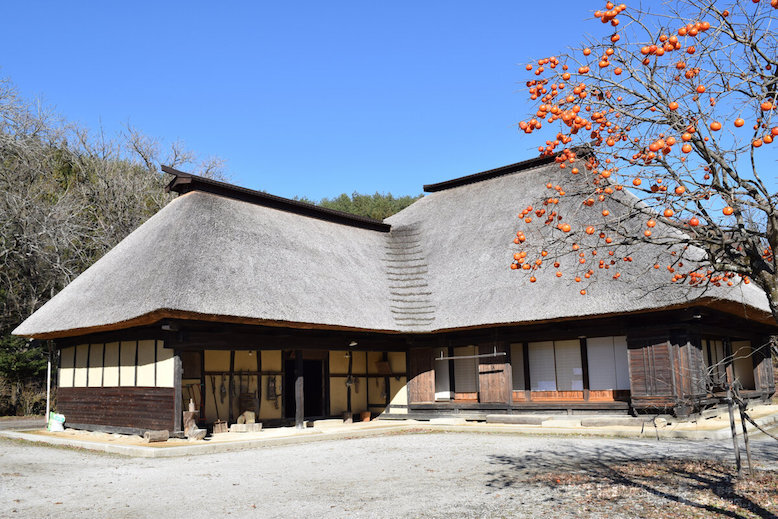 Tono is one of the few places in Japan where the traditional ways of living, religion and culture are still part of everyday life. The city is also famous for keeping its history alive through cultural spots such as the Tono Furusato Village, a full-scale re-creation of a traditional rural village. In this open-air museum, you'll find L-shaped Nanbu "Magariya" farmhouses that date back to the Edo era as well as water wheels and vegetable fields.