While most people visiting Japan would make a beeline for the bright lights of Tokyo or the temples of Kyoto, there's something special about the smaller, quieter prefectures. Plus, with ongoing travel restrictions due to COVID-19, you'll probably want to avoid large crowds and head into wide, open spaces. Tokushima Prefecture may not be top of mind but it should, with its wealth of history, culture and natural beauty. If you're planning a visit there with your special someone, be sure to add these experiences to your travel wish list.
For lovers of the outdoors…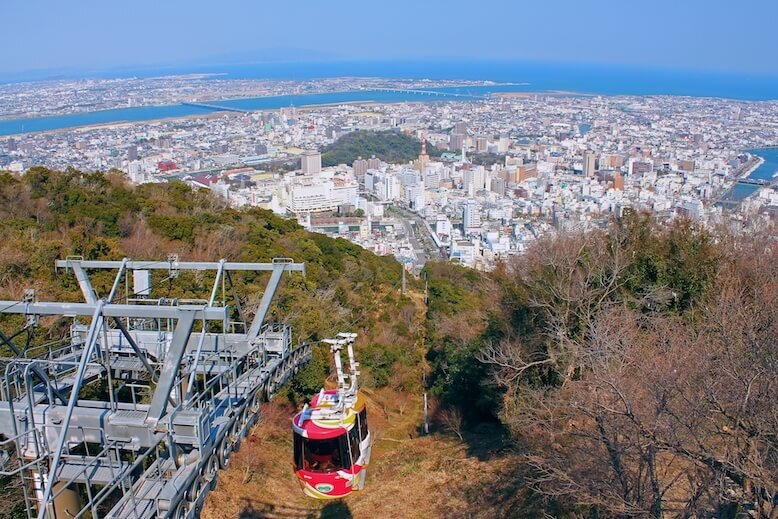 Standing at an elevation of 280m, Mt Bizan forms a distinctive part of the Tokushima landscape and is said to be the symbol of Tokushima. At the foot of the mountain is a centuries-old shrine — Tokushima Bizan Tenjin Shrine — where you'll find a collection of stones that have been arranged to look like the kanji character for "heart". After snapping a few shots for your shared album, work up a sweat with your partner with a trek to the top of the mountain. Or simply snuggle up to each other in the Bizan Ropeway, which takes just six minutes to reach the peak. At the summit, look out for the fence where thousands of other couples have pledged their love with a padlock and swear your eternal love to each other by adding your own.
For the foodie couple…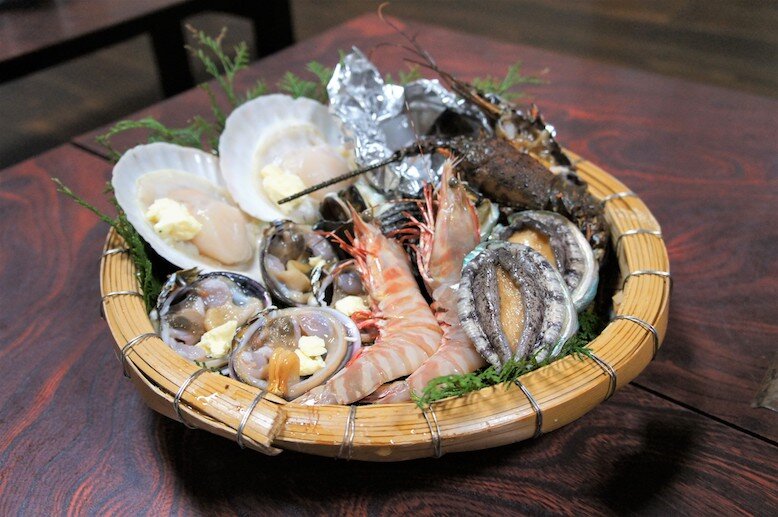 With mountains along its western borders and the ocean surrounding its east and south sides, it's no wonder Tokushima has a rich bounty of natural produce and fresh seafood. In fact, Tokushima is often known as the "kitchen of the Kansai region". If you're one of those couples who travel to eat, this must be music to your ears. Some must-try items include kaizoku ryori (pirate food), a dish originating from Tokushima's coastal regions and consists of seafood such as lobster, scampi and abalone; dekomawashi, a skewered dish where potatoes, tofu and konnyaku are slathered with miso sauce and grilled over a charcoal fire; fish katsu, a moreish snack comprising minced fish mixed with curry powder and spices, covered with breadcrumbs and deep-fried to crispy perfection.