Conveniently located just an hour away from downtown Tokyo, Saitama Prefecture is an underrated destination that needs to be on every traveller's radar. Surrounded by forests and mountains and home to a network of rivers and waterfalls, the nature-soaked Saitama offers the stressed-out urbanite a much-needed respite.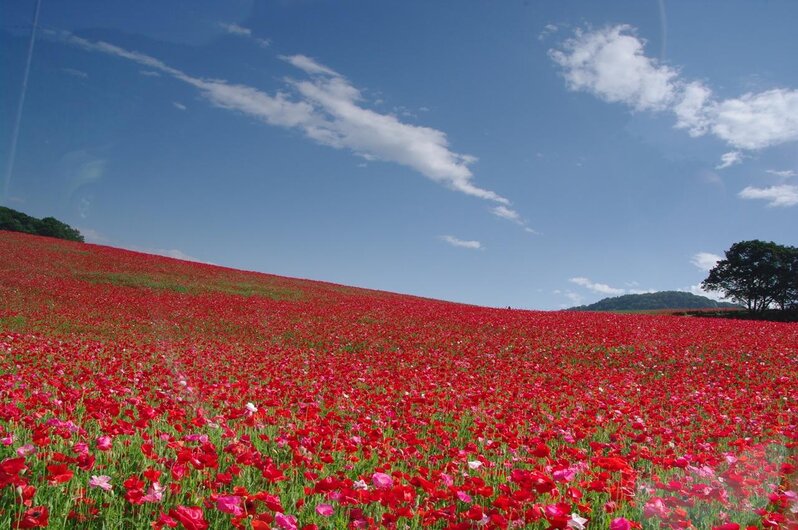 Saitama also boasts a wide variety of local specialities, including black pork, Kawagoe potatoes and Sayama tea – known as one of Japan's three great teas. In addition, with its abundance of clean fresh water and high production of wheat, Saitama has a thriving noodle-making industry, producing more udon and soba than anywhere else in Japan.
Explore some of the must-visit sites in Saitama as well as discover which local souvenirs to take home with you through this guide.


What to see in Saitama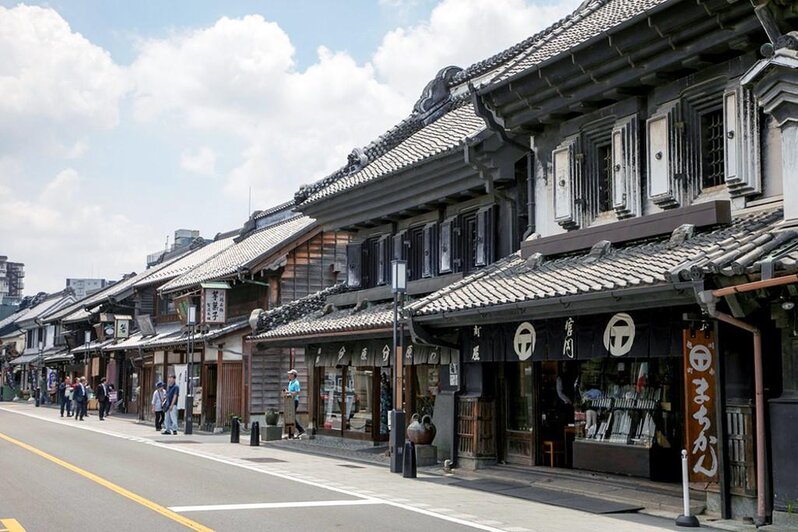 Koedo, which means "Little Edo", is a small town located about 30 minutes away from Kawagoe's city centre. Time stands still in this town, with its traditional candy shops and well-preserved merchant storehouses. The town is especially popular in spring when the banks of the Shingashi River are awash with pinks and whites of cherry blossom flowers in full bloom. During the Spring festival held at the last week of March until the end of Golden Week (5 May), visitors are invited to hop on a romantic boat ride down the Shingashi River where you can experience the beauty of sakura in all its glory — but be sure to take note of the day this service is offered because it's available only for one day.