Sake or rice wine is widely known as a household staple in Japanese kitchens or a must-try beverage when visiting local pubs. But did you that there's more to this fermented brew that also makes it an ideal addition to anyone's skincare routine. Interested to find out more? We spill four ways sake can level up your skincare below.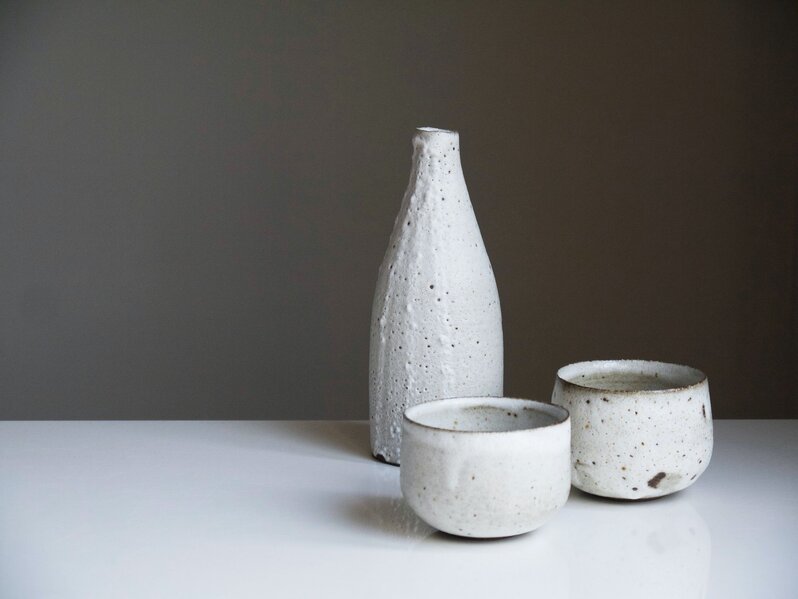 It's an ideal toner-slash-exfoliator
Japanese skincare is already known for gentler options when it comes to exfoliating. But sake takes it one step further with its natural enzymes as a result of the fermentation process it undergoes. Enzymes
allow for better exfoliation
since it breaks down the dead skin cells on the surface of your epidermis without damaging and stripping the healthier skin underneath of moisture.
It's also pretty lightweight since it's just fermented polished white rice water, so you don't have to worry about it feeling sticky once applied. Just make sure you do a patch test or boil the sake a bit to remove the alcohol content to avoid triggering irritation, especially for those with sensitive skin. Once done, grab a cotton ball, use it like your regular toner and proceed with your usual skincare routine.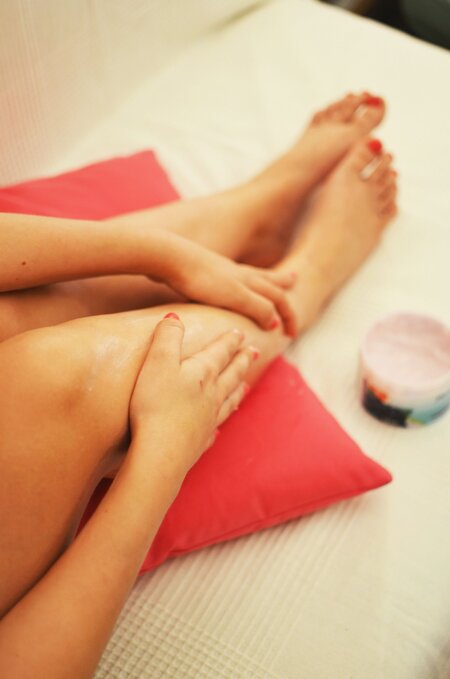 It naturally brightens
One of the reasons why you exfoliate is to reveal glowy and radiant skin underneath. Sake's natural composition is also
infused with kojic acid
which helps deal with hyperpigmentation, sun damage, and skin dullness without the need to add a secondary or a tertiary step to your routine. Talk about sticking true to Japan's minimal approach to all things, including skincare.