Looking at art and being with nature are two of the most common ways to unwind and inspire yourself. It's great for recharging your mind and soul. Now, imagine a place where you can do both. That's exactly what you can experience at the Setouchi Triennale. It's an art festival held in the Setouchi region in Japan, which started in 2010 and now running its fourth edition. The showcase runs in three seasons — Spring Encounters (26 April to 26 May), Summer Gatherings (19 July to 25 August) and Fall Expansions (28 September to 4 November).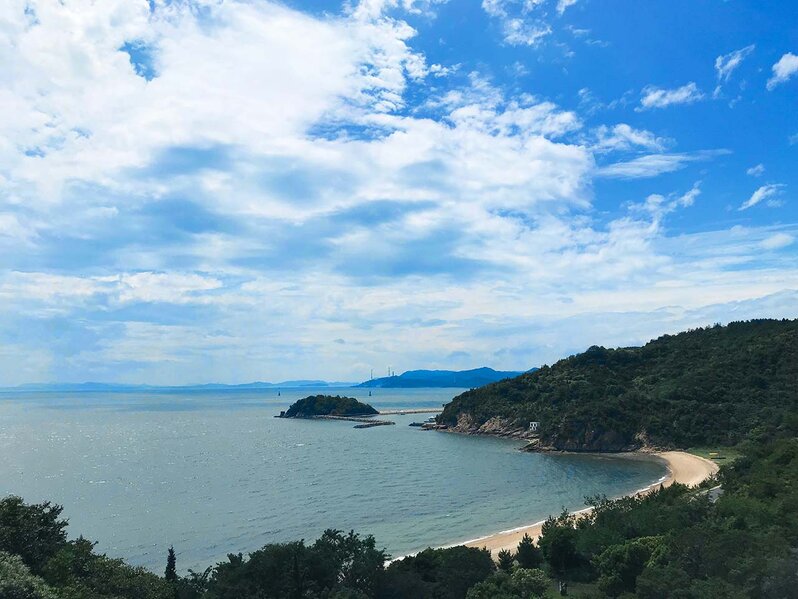 The view at Naoshima, one of the islands in Setouchi
The Setouchi Triennale way
Aside from it being situated in a picturesque location that's an artwork in itself, the Setouchi Triennale is unique in that you island-hop to see the works of art. We're used to going to museums by land, but at Setouchi, you need to take a ferry to explore.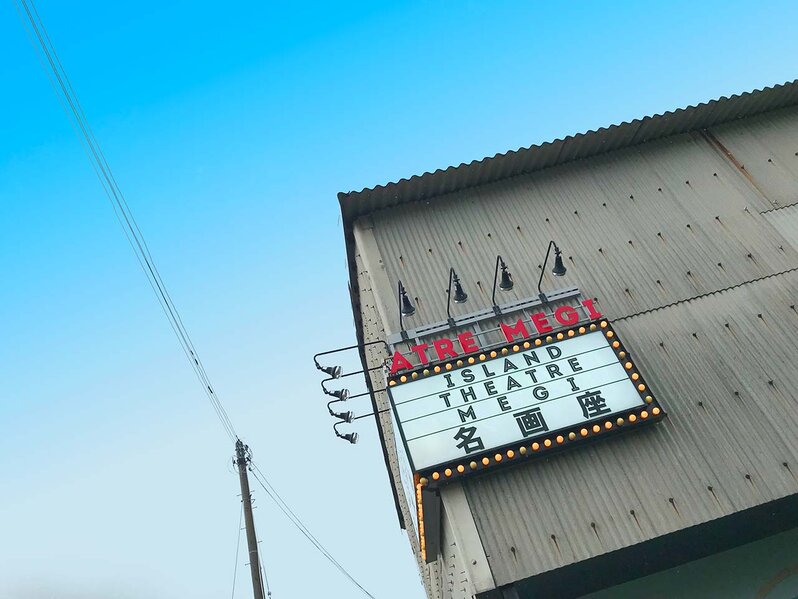 Island Theatre Megi
Another thing that sets Setouchi Triennale apart from other art festivals is the involvement of the local community. Some pieces have been made in collaboration with the locals while most, if not all of them are kept intact and safe through the community's help. The artworks are also sometimes incorporated into the daily lives of people like installations mounted in public areas and empty houses turned into art pieces.
Setouchi is already abundant in natural beauty, but the artworks showcased at Triennale make the place even more majestic and a feast for the eyes and soul. Speaking of the showcase, Minister Hirai, Minister of State for "Cool Japan" Strategy, said, "I felt, all over again, how when the thoughts of the creators and the one and only scenery of Setouchi nature are combined, something of exceptional value is created. I also felt that architecture is a very important element."
That said, here are pieces we think you shouldn't miss from three of the participating islands and port towns.