Japan's main islands of Honshu and Shikoku are separated by the Seto Inland Sea or Setonaikai, and while the crossings are served by an extensive ferry network and some impressive highways and bridges, another scenic way to make the crossing is on bicycle via the Shimanami Kaido, one of the best cycling routes in Japan.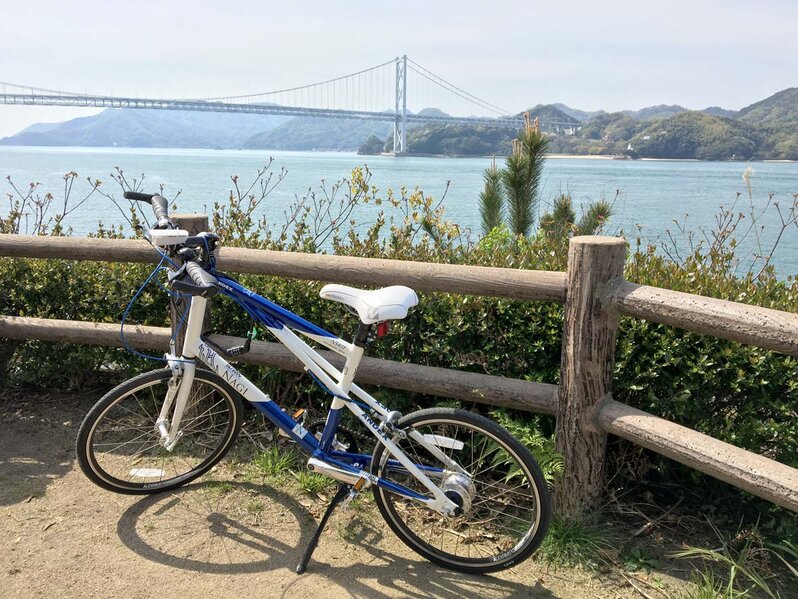 The Nishiseto Highway is more popularly known as the Shimanami Kaido and connects Onomichi City in Hiroshima prefecture to Imabari city in Ehime prefecture. The Shimanami Kaido route covers 70 kilometres and passes through six smaller islands joined by various bridges that span the Seto Inland Sea. You'll get to enjoy the serenity of nature and picturesque sea views as you complete the feat of crossing a sea on two wheels.

Here's the thing: you really don't need to be a professional or hardcore cyclist to complete this route. I don't own a bike and strictly cycle for pleasure, and I managed to complete the entire route over two days. Here are some tips if you're planning to add the Shimanami Kaido to your next Japan itinerary.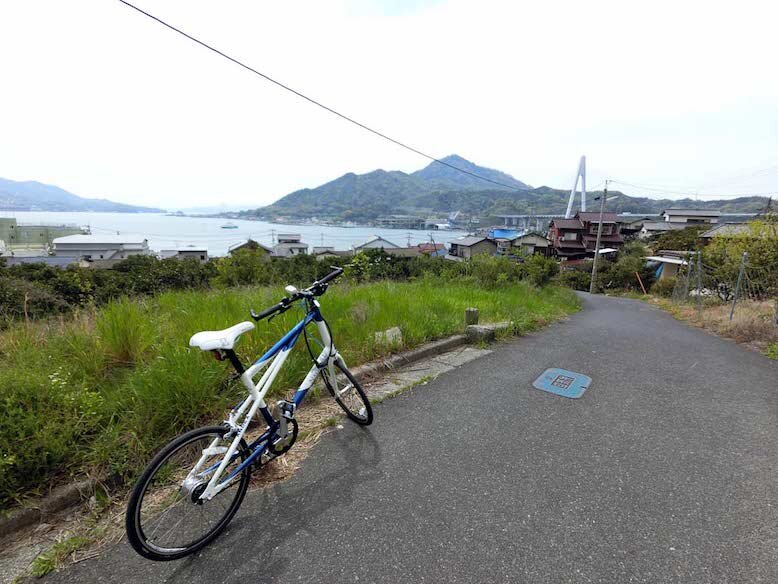 Choose your adventure
Unless you want bragging rights, cycling isn't the only way to complete the Shimanami Kaido. Cars can drive this route as well, or if you want to cycle a small portion, there are ferries that serve the various islands that can save you time and effort, just make sure to check the schedules beforehand.
There are bike rental stations at both Onomichi and Imabari, as well as on the islands in between. There, you'll have a wide range of choice among traditional bikes with baskets, powerful mountain bikes and even electric and electric-assisted bikes for those who need a little bit of help — especially when it comes to the slopes that lead up to the bridges.
If you are a real cycling enthusiast, you can spend even more time cycling, or attempt the harder trails listed on the map. The official route takes you through the six islands but doesn't thoroughly explore them. So if you have time to spare, I'd suggest giving yourself more time. You can complete the entire Shimanami Kaido route in a single day if you start early enough and don't dally too long at attractions in between, but I'd recommend for average cyclists like myself to break up the journey over two days or more so you have an easier time.