With the pandemic still wearing on, Japan's borders are still currently closed to foreign visitors, but many are hopeful that the country will slowly open up in the latter half of this year. If you're hoping to visit Japan in 2022 but are keen to avoid the crowds, here are some small but charming spots to explore.


Koedo, Kawagoe City, Saitama prefecture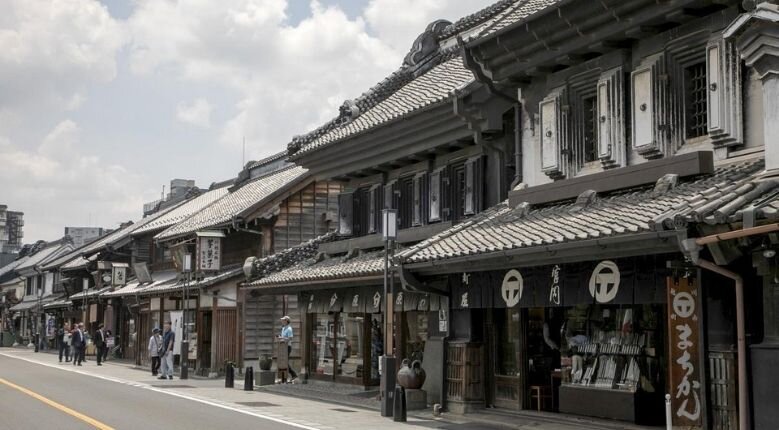 Located just 45 minutes away from central Tokyo, Kawagoe City is a refreshing change in pace from the hustle and bustle of the capital. And just 30 minutes away from Kawagoe's city centre is Koedo where you'll find yourself transported back in time to Japan several centuries ago. Koedo, which means "Little Edo", is home to quaint old merchant storehouses, traditional candy shops and the historic Kitain Temple with its 538 distinctly different Buddha statues. Don't leave Koedo without trying some local specialties at Ryotei Yamaya, such as cha soba at Kotubukian and a nutritious tofu set meal at Omiya Chobei Shoten.

Ainokura Village, Toyama prefecture
Frequent travellers to Japan are probably privy to the charms of Shirakawa, a village located in Gifu Prefecture known for its traditional gassho-zukuri (thatched roof) farmhouses, some of which are over 250 years old. However, tucked away in Toyoma Prefecture is the equally picturesque village of Ainokura, which has more than 20 of these gassho-zukuri buildings – well-preserved and still in great condition. Gassho-zukuri means "constructed like hands in prayer", which is a nod to how the farmhouses' steep thatched roofs are built to resemble the hands of Buddhist monks pressed together in prayer. For a truly unforgettable experience, sign up to stay the night at one of these gassho-zukuri lodgings.