We all love styling and colouring our hair to achieve different beautiful looks. But in doing so, we're sacrificing the health of our locks, making it look dry and lacklustre. Of course, giving up heat styling and hair highlights is not an option we'd want to take. After all, who doesn't want perfectly coiffed, Instagrammable tresses? This is where the new SUBLIMIC by Shiseido comes in.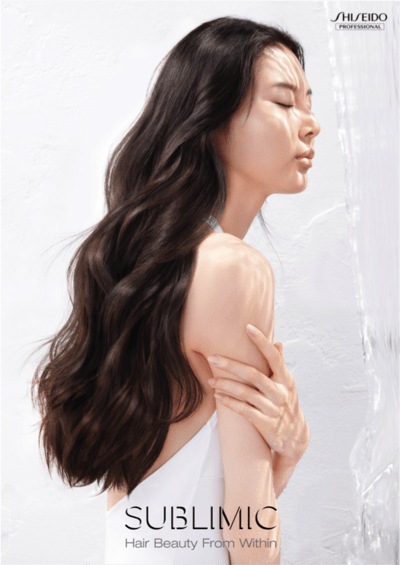 Freshly launched in Singapore and Malaysia, this salon-exclusive premium hair and scalp care line boasts the latest technology that will 'reform' your hair to make it more rejuvenated and bouncy. The product lineup is divided into two categories: salon care (for intensive, professional treatment) and home care (for maintenance until next salon visit).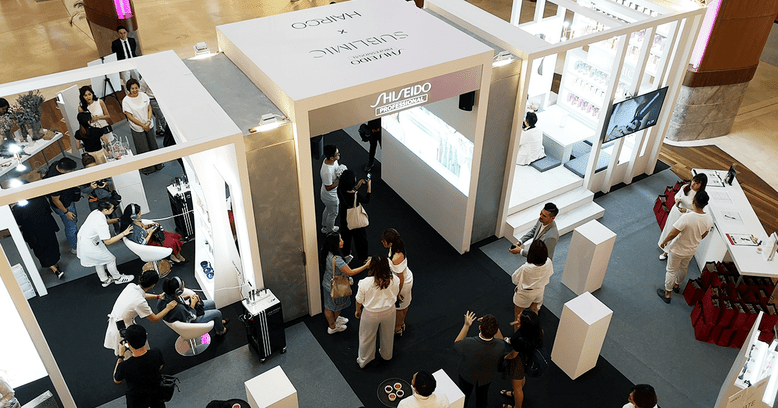 At the Malaysia launch
They also have different selections catering to each haircare need: Aqua Intensive (damage care for weak and dry hair), LuminoForce (to help coloured hair retain shine), Airy Flow (for managing unruly hair), Fluente Forte variants (for those with dry scalp, oily scalp or dandruff concerns).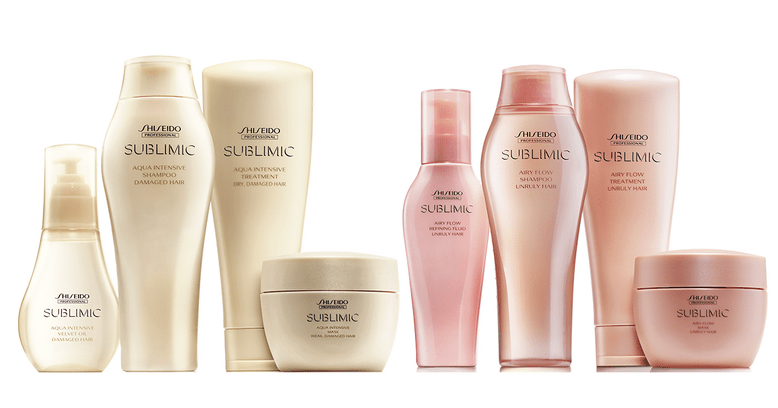 Aqua Intensive and Airy Flow