If you wear glasses you know how personal this accessory can be. In fact, it might be the one thing that you use almost every waking minute. The makeup brush might not feel as important but it certainly determines your look for the day. Together, they can dramatically change your look.
An exciting collaboration, possibly the first of its kind, is happening from 9 February to the end of Apirl 2022, between two of Japan's top brands in their own leagues.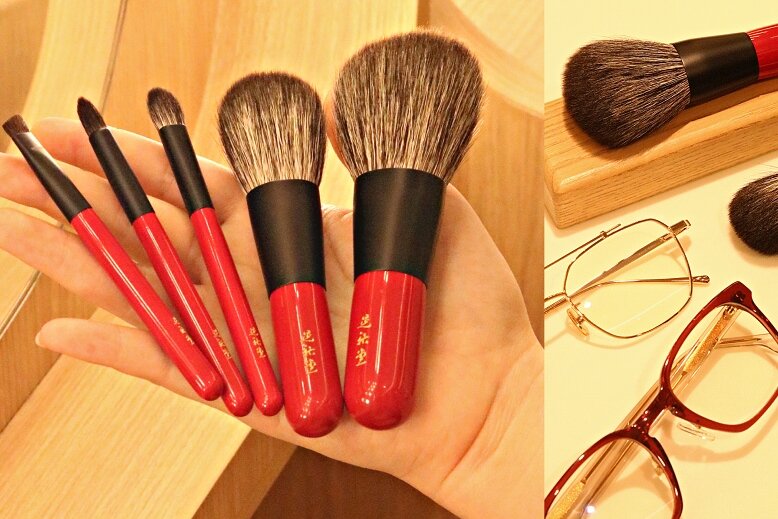 Aptly entitled "The Eye of the Tiger", it boasts an inspiring lineup, jointly hosted by Tanaka Optical and Koyudo Brush Collections. (The details of the event is at the bottom of the article)
Demonstrations of makeup techniques by Rie Miura, a Japanese makeup artist and eyewear styling tips by Kiyono Tanaka, an in-house eyewear stylist at Tanaka Optical will equip you with all the skills you need to revamp your look.