Mirrorless cameras are owning the spotlight this past couple of years because they offer the performance of a DSLR and the compactness of a smartphone in one nifty package. However, because of the many options in the market today, it's also more difficult to decide which one you should invest your bucks in. And while there are many contenders vying for our attention, one that caught our eye is the Panasonic Lumix DC-GF10. Lumix has always been known for stellar performance and AI-like sharpness, and the DC-GF10 boasts the same capabilities.
This 16MP Rangefinder-style camera is said to be a great entry-level option for those who want an upgrade from smartphone shooting. It provides style, convenience and great functionality, minus the complexities. With these claims waiting to be tested, we asked Star Clozetter Dorothy Torretijo to give the Lumix GF-10 a whirl.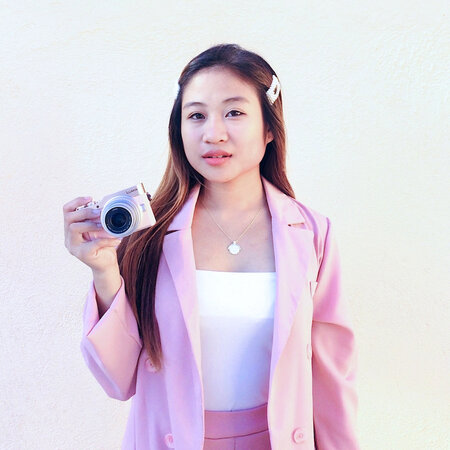 Aside from being fond of taking outfit photos, product shots, and nature and food snaps for both personal and content creation purposes, Dorothy has also just started venturing into vlogging. "I'm still new to vlogging and am looking for a reliable camera to help me make great videos. Right now, I only use my camera phone for shooting videos to post on my channel as well as take photos to post on my socials," she shared, making this opportunity to give the Lumix GF-10 a swing an exciting prospect.