Toko Shinoda, who just turned 107 this year, was compared to Picasso by Time magazine in 1983. One of the world's oldest practising artists, as well as one of its most accomplished, her works are highly sought after.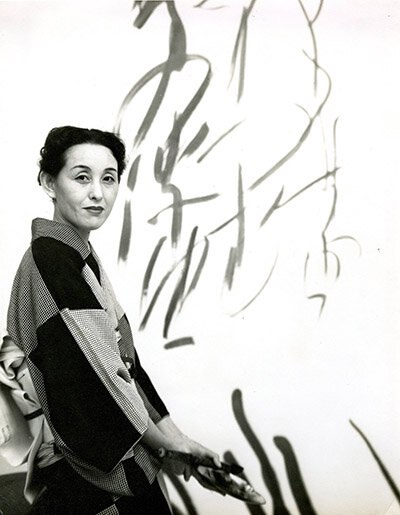 Working with sumi ink, her style is effervescent and captures the lightness and essence of the moment, merging traditional calligraphy with modern abstract expressionism. Her works have been exhibited in the world's best museums like the Museum of Modern Art and Metropolitan Museum in New York, as well as the British Museum in London.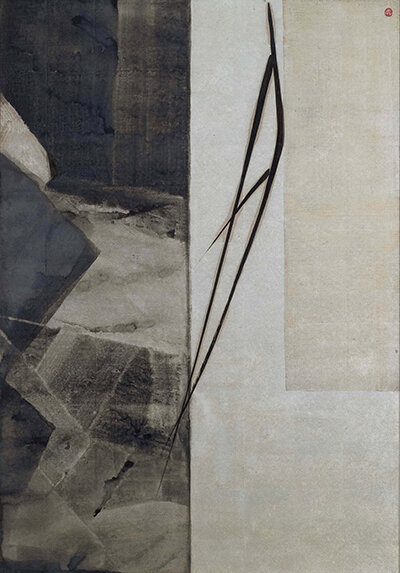 Born in 1913 into a wealthy family in Dalian, Manchuria, where her father managed a tobacco factory, her family returned to Japan when Shinoda turned two years old. Influenced by her father's love of sumi ink for painting, calligraphy and Chinese poetry, Shinoda practised calligraphy at the tender age of six. By the age of 27, she had her first solo exhibition in Kyukyodo Gallery in 1940.